info@harrisfuneralhome.com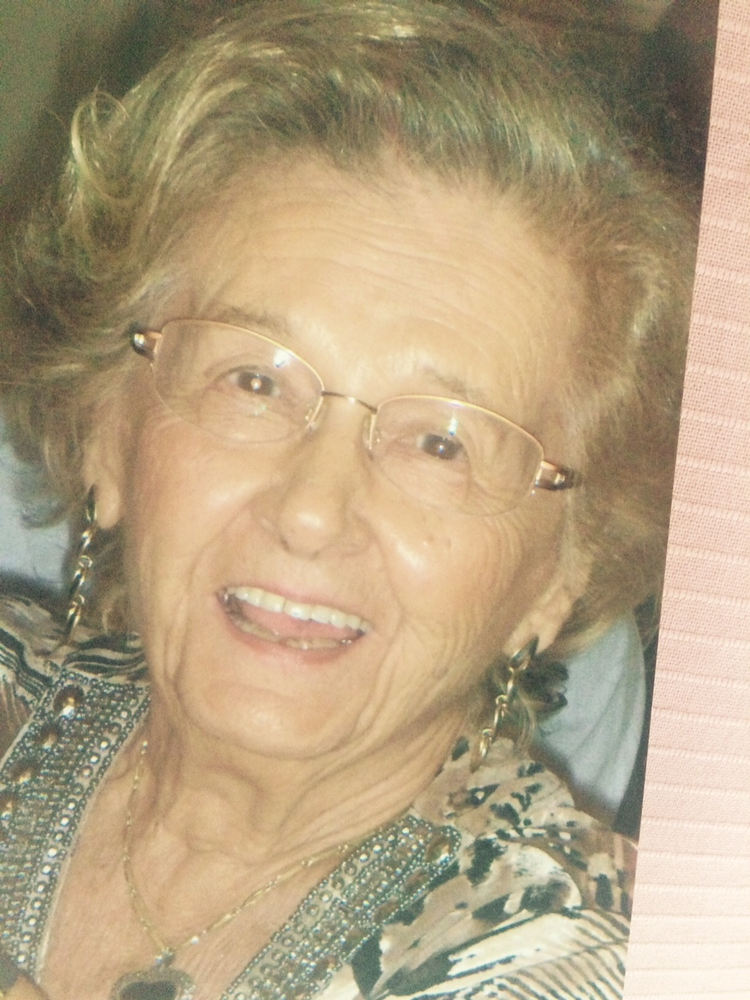 In Memory of
Nebahat Pirincci
1921 - 2017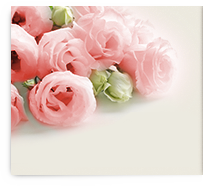 Obituary of Nebahat Pirincci
Greece: PIRINCCI, NEBAHAT 5/16/1921- 1/22/2017
She was the most wonderful mom, teacher, wife and human being. She had all the qualities any child would want for a good upbringing. She taught her three sons everything they would need in life, knowledge, strength, morals, competition and above all compassion. We will miss her. Her smiles, laughs, words of support, caring and sweet hugs and kisses and her soft affectionate caresses. Who else could we turn to for encouragement and at the same time for comfort thru all the conflicts we all have endured in life. She looked after us, our father and even fit in the time for others while always seeing the bright side of everything. She sacrificed her career as a respected teacher in a prestigious school in Istanbul Turkey as our father did as a physician to provide a better life for all of us. Her belief in her Muslim faith, the right one, and her dedication to the Turkish Community thru her years of devoted volunteer work will always be remembered by her friends, members of the community and the City of Rochester. We love her and we will always love her and she will never die in our eyes, hearts and our minds. Funeral Services will be at the Turkish Society of Rochester on 677 Beahon Rd. at 12 PM on Friday, January 27 followed by burial at the Riverside Cemetary on 2650 Lake Ave. Her loving family- Her deceased husband Dr. Alaettin Pirincci, 3 sons Jemal, Deniz, Jon, Daughter-in-law- Gail Demmerly Pirincci, Granddaughter- Derya Delmont, Grandson- Denny, her deceased sister Emriye, brother Fahmettin - and all surviving members.
Contact
570 Kings Highway South
Rochester, New York
14617

Question?

Refresh
Please enter the letters you see in the image.
*
:
There are some invalid fields.
Please wait...