info@harrisfuneralhome.com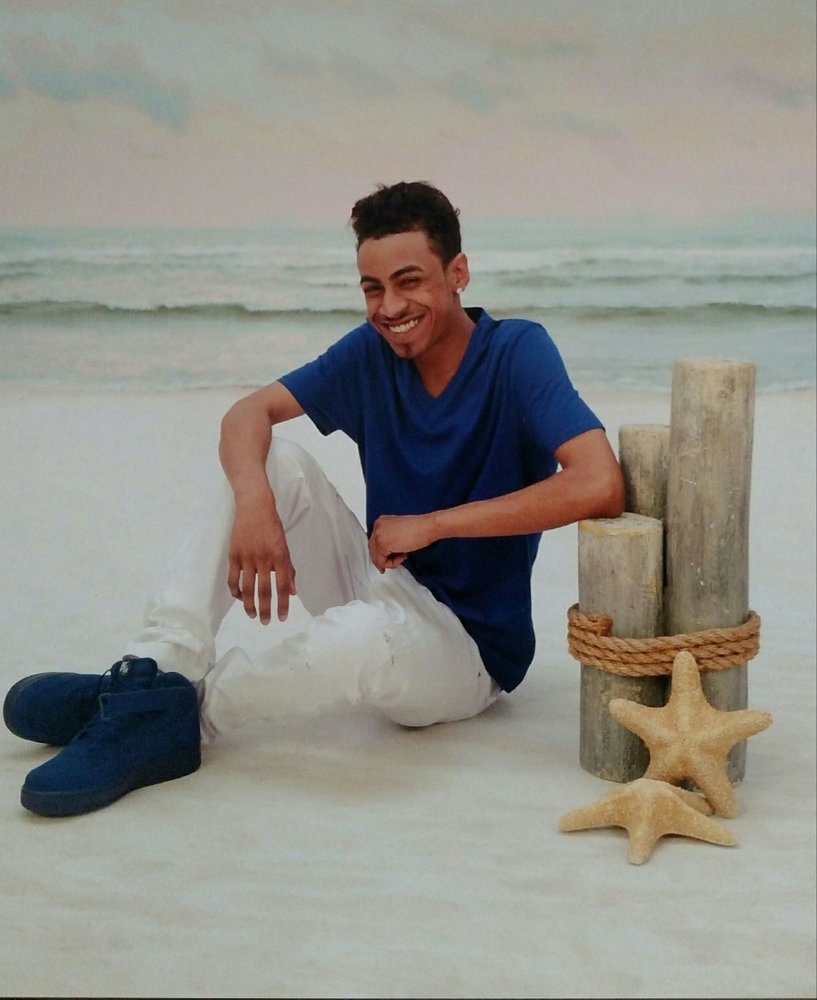 Obituary of Vincent Colon
"Lil' Vinny/Poopie"
Rochester: Tuesday, July 25, 2017. Vincent is survived by his mother, Barbara Henderson-Colon; father, Vincent Colon, Jr.; step-mother, Georgiana Connor; brothers Dy'Nari Colon; Dijon Green; Da'Jour Cleveland; De'Onta Coley and Gilberto Hernandez; sisters Don'Tasia Colon & Gia'nel Colon; step-sister Mckenzie Connor; favorite uncle, Manolo; great-grandmother, Timotea Garcia-Sosa, grandmothers, Sonia Noemi Colon and Sharon Passaro; grandfather, Charles Whitehead, step-grandfather, Vito Derasmo; many aunts & uncles and cousins. Predeceased by great-grandparents, Mattie & Pete Henderson and grandmother, Carrie Henderson.
Lil' Vinny was born and raised in Rochester and loved his home, his family and friends. He had a great big smile that was contagious. He loved music, drawing, driving, cars & motorcycles and most especially frying chicken at 2am in the morning for everyone. Lil' Vinny was a good friend and was extremely loving and caring for others and always found a way to help someone in need. He was also overprotective of his sister Don'Tasia and forever will be. Lil' Vinny will be missed immensely but will forever live on in the hearts of all those he touched and particularly in the lives of the four people he saved with his organ donations.
His family will receive friends Friday, August 11th at 5:00 - 9:00pm at the funeral home (570 Kings Highway, So.) where his memorial service will be held at 5:30 PM.
Those wishing to remember Vinny, please consider being an organ donor with your local organ donation program.