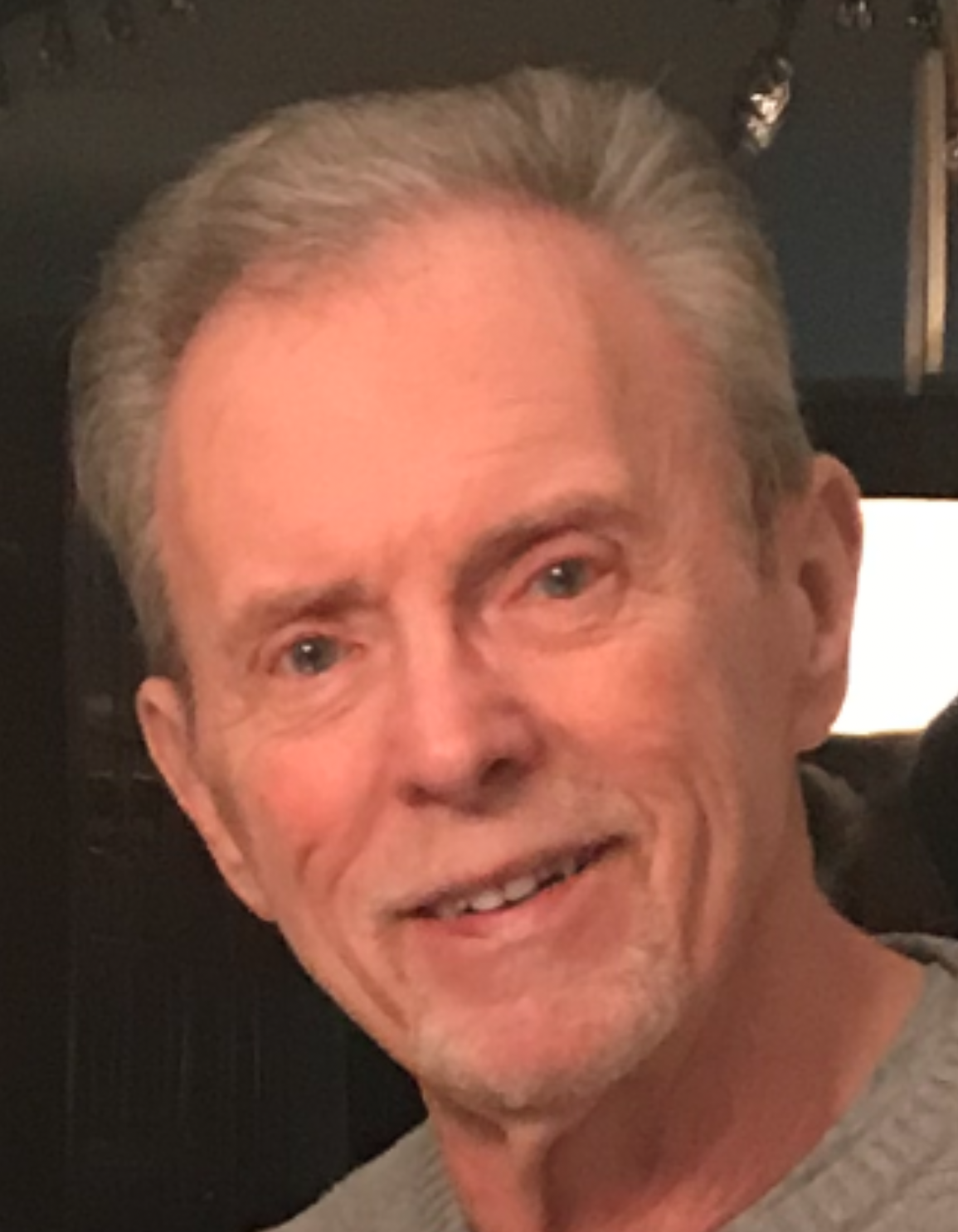 Nicholas J. Harris
Nicholas J. Harris
Irondequoit: Friday, November 5, 2021 at the age of 80, Nick was reunited with the love of his life, Roseann. He is survived by his beloved children, Nicholas (Dianne) Harris and Deborah (Michael) Welsch; adoring grandchildren, Nicholas John III and Shannon Rose Harris, Brandon Michael, Taylor Ann, and Stephen Nicholas Welsch; his sister-in-law, Sharon (Anthony) Strati; several nieces, and nephews.
Nicholas was a gentle, kind, caring , thoughtful man and a pleasure to all he knew. Above all else he was selflessly devoted to his beautiful wife until her passing. His children, grandchildren and family were his whole life and love.
Nick's Celebration of Life will be held on his birthday Wednesday, November 24, 11:00 am at St. Joseph's Church. Private Entombment Holy Sepulchre Cemetery. In Lieu of flowers please hug someone you love and consider a donation to St. Jude's Children's Hospital or your favorite animal charity. Thank you to all who shared his life and made it special.