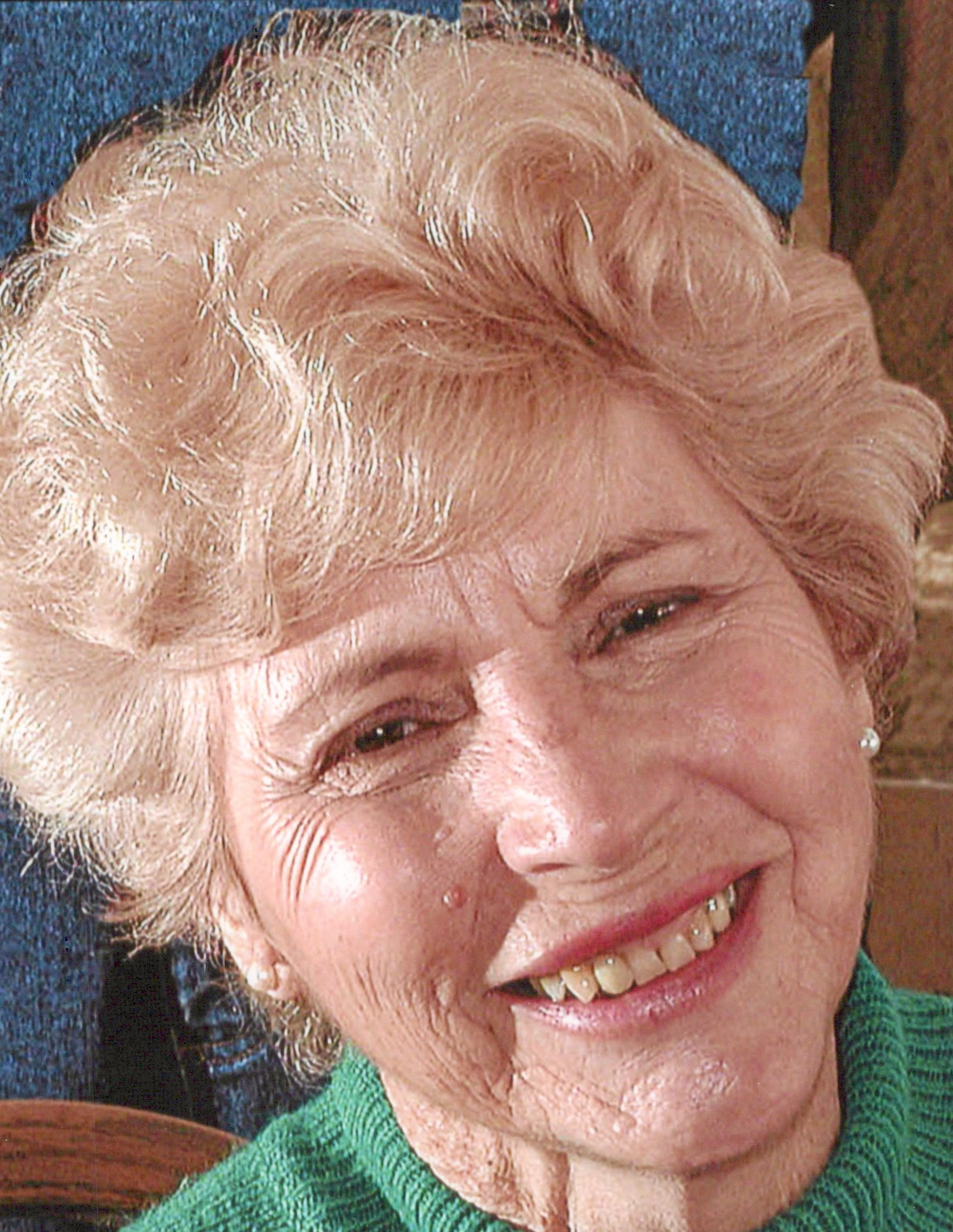 Monique M. DeMunck
Irondequoit: Passed away peacefully on Friday, February 25, 2022 at the age of 95. Pre-deceased by her husband of 62 years, Raymond. She is survived by her children, Bill (Donna) DeMunck and Gale (Lee) Toman; granddaughter, Monique Toman.
Monique was born in Bar-Le-Duc, France on February 1st 1927. During WWII, she met an American GI Soldier who would become the love of her life. After the war, they married in France and traveled back to the US to start their life together. Ray and Monique raised their family in East Irondequoit. Family was their number one priority and brought so much joy to their lives. Monique was the sweetest and most loving mother and grandmother. She loved to sew, knit, garden and spend time with her family.
Thank you to Cherry Ridge Long Term Care, Rainier Grove, Hospice Care and all the wonderful staff for their tender loving care.
Monique's Funeral Mass will be held on Friday, March 4, 10:00 am at St. Kateri St. Cecilia Church. Interment Irondequoit Cemetery.