info@harrisfuneralhome.com

Our Heritage:
With a history of more than 75 years in Rochester, our funeral home is one of the oldest independent, family-owned and operated funeral homes in our area. Through the years, we have earned the trust of our community, but we do not take it for granted.
Our standards of integrity, professionalism and ethics have never wavered. Every day we strive to maintain the highest levels of quality in our service to our families and our community. Just as it's been for 68 years, we are here to help.


Paul W. Harris: The Legacy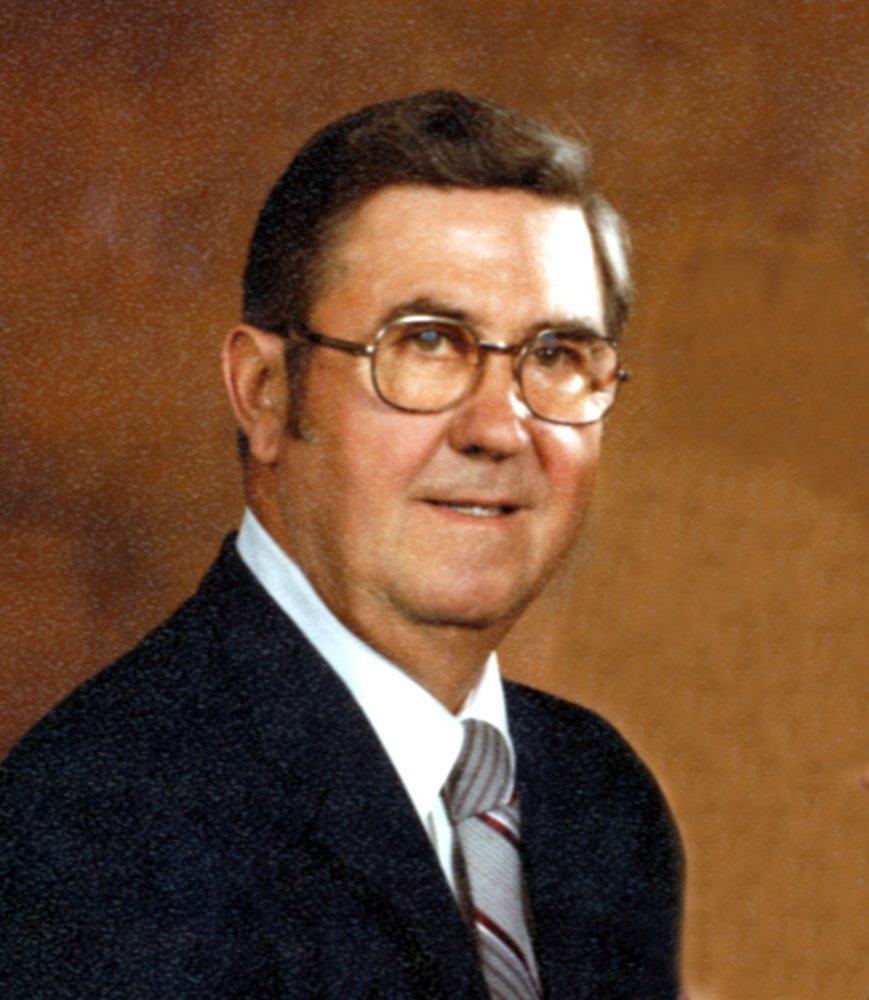 Paul W. Harris was born in 1919 in Rochester, NY, the youngest son of six children to Nicholas and Mary Harasymchuk(Shortened to Harris by his parents). The family arrived from the village of Putiatynci, Ukraine in 1903, and settled into Rochester's growing Ukrainian community that lived by the principle of "People working together to help one another."
Thoughtful and compassionate by nature, Paul was raised to value the traditions and customs of his Ukrainian heritage and respect those of others. So when he recognized that their need for funeral service wasn't being met, he made a lifelong commitment to provide dedicated, caring funeral service for all families.
After graduating from Benjamin Franklin High School in 1937, Paul worked several jobs to earn money for mortuary school. In 1940, Paul entered Simmons School of Embalming in Syracuse and earned his degree in mortuary science the following year. He earned his New York State Undertaker License in January of 1942. Paul's plan was to work with local funeral homes in the Rochester area to gain valuable experiences and serve his residency for an Embalmer's License. Those plans were put on hold when he was inducted into the U.S. Army in March 1942. Because of his background in science, Paul served our country as a medical lab technician during World War II. After his discharge in 1945, he resumed his career, serving his residency and obtaining his NYS Embalmer's License in July 1945.


Harris Funeral Home: The Dream
In 1946, Paul W. Harris realized his dream. He and his wife Lorraine purchased a modest, single-family home on Clifford Avenue, Rochester, NY, using the second floor for their family residence and converting the first floor into the area's first Ukrainian funeral home. Thus the Paul W. Harris Funeral Home opened in November of 1946. After twenty-three years of dedicated service, he moved the funeral home to its current Irondequoit location in 1969 to meet the growing needs of the families he served.


Three Generations: The Tradition
Paul's son, Richard P. Harris was proud of his father, assisting him through out his adolescence at the funeral home. In 1972, having graduated from SUNY-Farmingdale, he joined his father as a licensed funeral director, ensuring that the family's commitment to quality service would endure. Responding to a need for additional administrative assistance, Richard's wife Billie joined the funeral home in 1985 (Billie, retiring in 2006).

Today, Richard F. Harris, "Rick Harris, Jr." grandson and third generation licensed funeral director, helps continue our tradition of caring service. We're proud that after 75 years, the Harris Funeral Home is still independent, family-owned by Richard P. Harris and his wife Billie and operated by their son, Rick Jr. We've all dedicated our lives to maintaining the high standards that Paul set so long ago.