info@harrisfuneralhome.com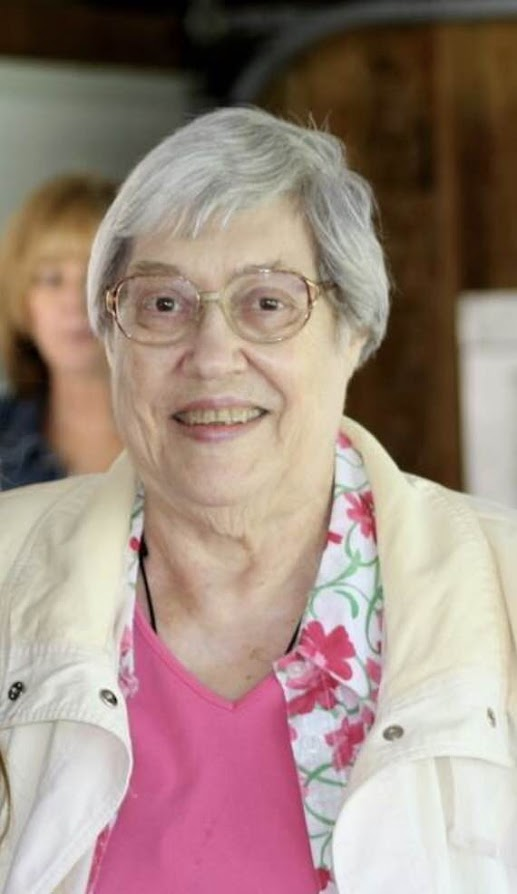 Obituary of Cherie Keller
Keller, Cherie L. (Meridan)
Erbland, Pankow, Pohlman/Bianchi
Webster: Entered into rest on Wednesday, July 19th. Her family at her side. Cherie is predeceased by her parents, Ernest and Mabel Meridan, brothers Bill and Jerry Mack. Loving in-laws Bud and Margaret Keller, Carol and Maynard Schaus, nephew John Schaus, grandson Ryan Pohlman. She is survived by her daughters, Martha (Scott) Erbland, Karen (Jeffrey) Pankow, Cheryl (Jim) Pohlman, grandchildren Gina and Mark Bianchi, Christopher Pohlman, Scotty and Emily Erbland, Aidan and Liam Pankow, her sister Dr. Joan Mack, in-laws, Michael (Joyce) Keller, Peggy (Lew) Lennon, Kathy (Tony) Zajchenko, several nieces, nephews, great nieces and nephews.
Cherie was born on September 4, 1932 in Olean NY. She graduated from Olean High School. She graduated from SUNY Brockport with a BS in Elementary Education. She also attended Nazareth College where she received a Masters Degree in Education. She began her career in 1955 as a teacher in the Rochester City School District. In 1959, she left teaching to become a mom to her three daughters. She returned to the classroom after receiving her Masters. She worked for BOCES 2 and finished her career with 20+ years in the Greece Central School District, where she worked as a reading specialist at Parkland and Buckman Heights schools. After retiring, Cherie traveled around the United States visiting friends and family. She spent 11 years at Chapel Oaks, part of the Saint Ann's Community.
Her final days were spent at The Maplewood Nursing Home in Webster. Her family would like to thank the staff for their wonderful care during the past 2 weeks.
In lieu of flowers, donations can be made to the Wilmot Cancer Institute in Cherie's memory. We will be celebrating Cherie's life at Harris Funeral Home (570 Kings HWY S) on Sunday, July 23, 2017 from 1 pm - 4 pm. Friends are invited to meet the family Monday, July 24, 2017, 9:30 AM at Saint Margaret Mary's Church for her funeral mass. Interment St. Bonaventure Cemetery, Alleghany, NY 1:00 PM. Memorials may be directed to Wilmot Cancer Institute, 300 E. River Road, Rochester, NY 14627.