info@harrisfuneralhome.com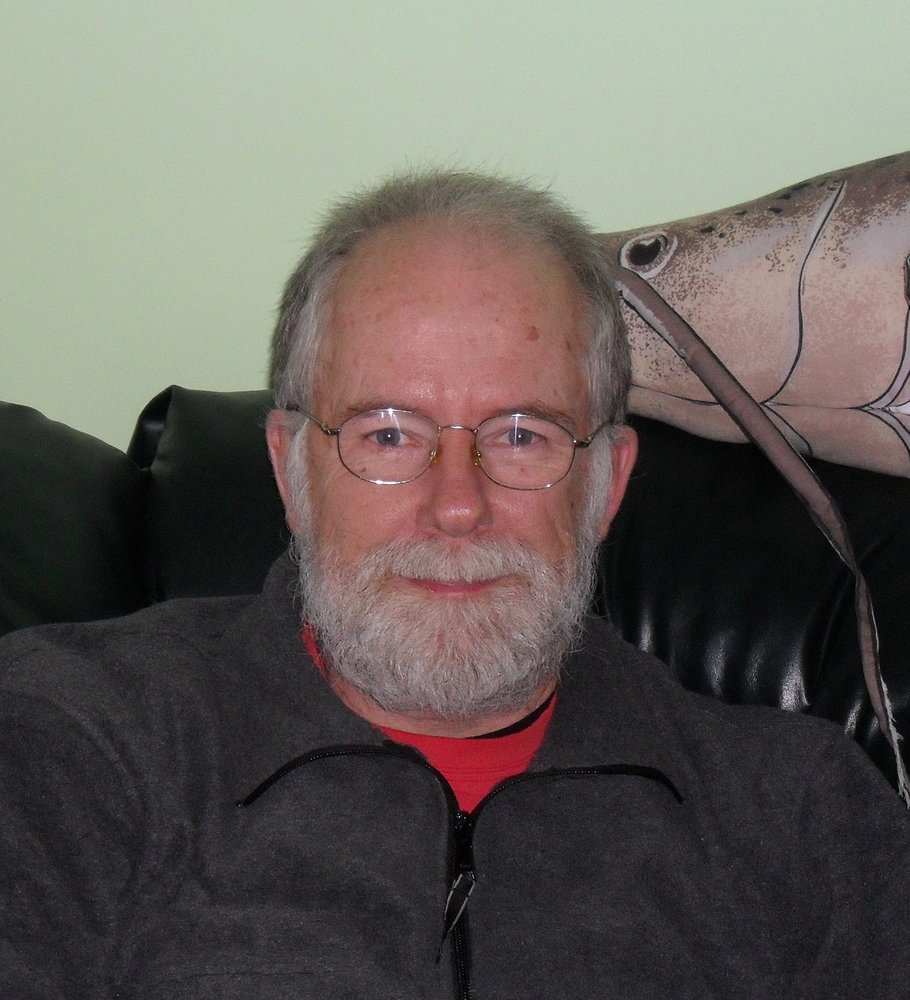 Obituary of Joseph Bynum
Bynum, Joseph W. Sr.
Irondequoit: August 3, 2017 at age 69. Pre-deceased by his parents James and Marie Bynum of Tallahassee, FL., sister Mary Louise Venuti of Long Island, New York. He leaves behind a grieving family, his son Joseph W. Bynum, Jr., sister Elizabeth "Betsy" Laraway of China Spring, TX., brothers; James E. of Waco, TX., Daniel T. of Jacksonville, FL., David M. of Orlando, FL., also numerous nieces, nephews and cousins.
Joe was born in New Rochelle, N.Y. in 1947 and upon graduating High School he joined the Navy, serving in Vietnam. After serving, he graduated from RCA Institute in NYC. While working for Xerox, for many years, he returned to college and graduated with Honors from Empire State College and SUNY Tech of Utica, where he earned an M.S. in Computer Science, being the first in his family to do so.
Joe was a loving and compassionate person and was loved by many in return. He was a steadfast and loyal friend thinking of others before himself. He will be missed by the many people who knew him.
Calling hours will be held Tuesday 4-7pm at Harris Funeral Home (570 Kings Hwy S.) where his celebration of life service will follow at 7pm. Interment Private. In lieu of flowers, memorials may be directed to National Kidney Foundation 1344 University Ave. Suite 270, Rochester, N.Y. 14607. To share a memory or send the family a condolence, please visit www.harrisfuneralhome.com.