info@harrisfuneralhome.com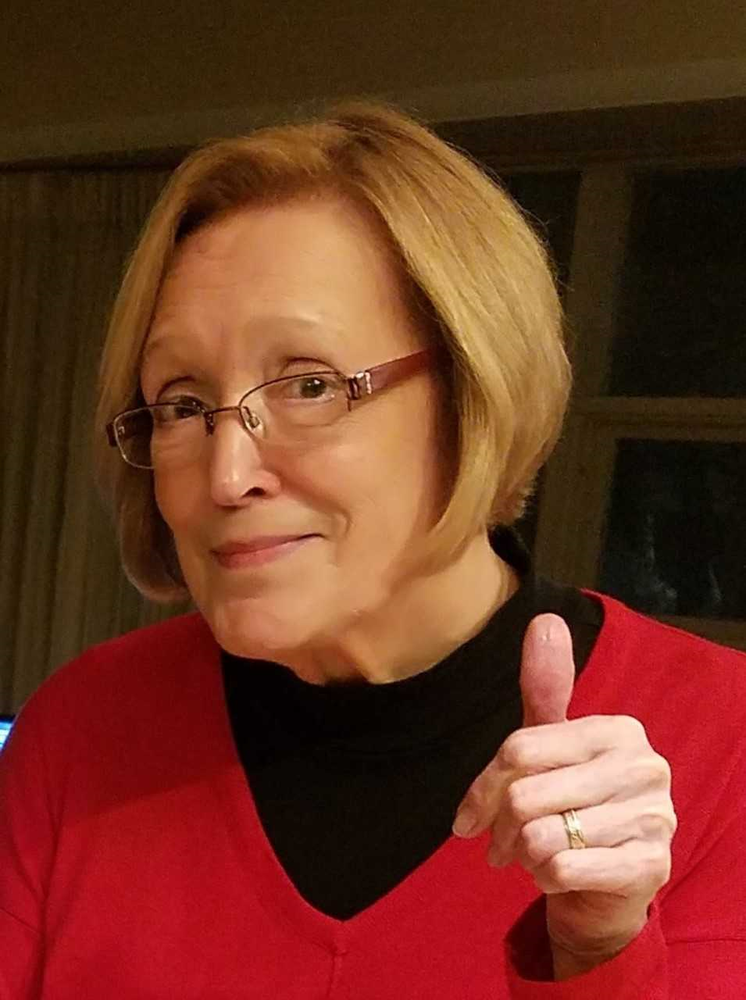 Obituary of Joyce E Price
Price, Joyce E
Irondequoit: Saturday, May 19, 2018.
Loving wife and genuinely good person. After a sudden illness. Thanks to
room 63400 and hermedical team at Strong (special thanks to Drs. Giugno and Rosen). Joyce passed away at home as she wished.
Although Joyce worked in businesses for 50 years, she was very pleased knowing her husband was able to do business because she created a home
he knew would be there at days end.
Survived by her husband Joseph McGuire, sister Cheryl Mancuso, mother in law Margaret McGuire, nephews and niece, several cousins and friends,especially her good friends Leon and Mary Jane Griggs.
Predeceased by her parents Robert and Thelma Price, brothers Rod, Les, Larry, Ron, Monte.
Friends are invited to meet the family WEDNESDAY 11:00 AM at ST. KATERI AT CHRIST THE KING CHURCH for her memorial mass.