info@harrisfuneralhome.com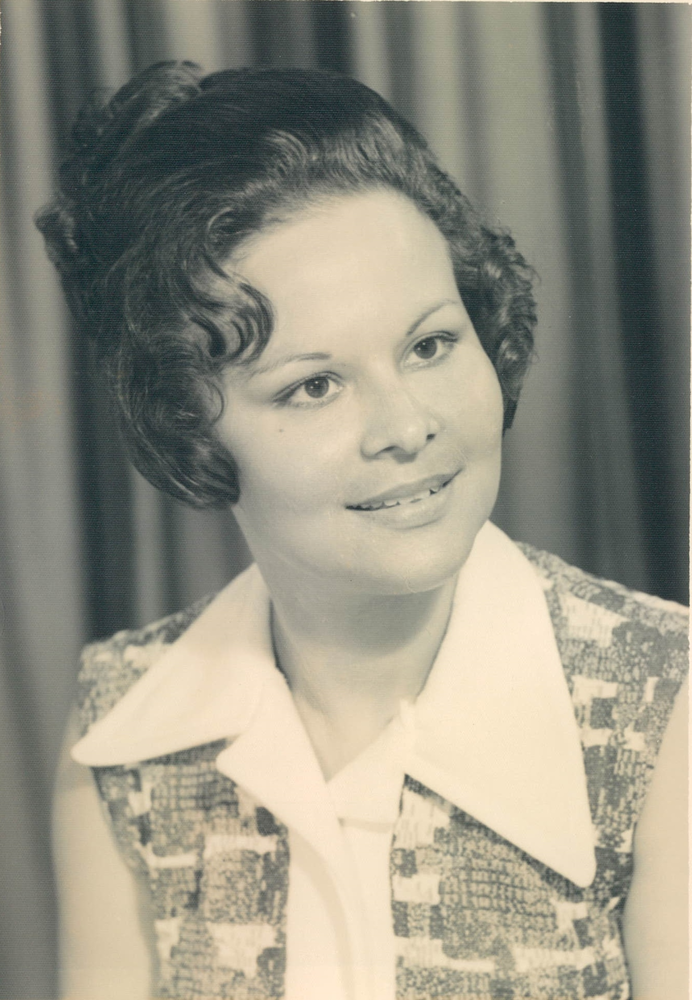 Obituary of Eva L. Ramos
Eva L. Ramos, of Caguas, PR passed away on June 7, 2018 in Rochester, NY
Memorial services will be held Tuesday, June 12, 2018 at 11:00 am at of Genesee Park Boulevard Seventh-day Adventist Church, with Pastor Reynolds Rodriguez officiating.
Eva was born in the beautiful town of Caguas, Puerto Rico to José Ramos Rodriguez and Rosa Muñoz Negron (d) on February 8, 1944. She married Carmelo Figueroa and had one son: Alvin A. Figueroa.
She went to school at Caguas Gautier Benitez HS. She graduated from the University of Puerto Rico with a BS in Education and continued graduate studies in Bilingual Education at SUNY/Brockport. She worked as a teacher for Aguas Buenas School District and RCSD. She then worked for the Rochester Public Library System at the Rundell Library Branch, from where she retired.
Eva enjoyed singing, classical and big band music, old movies, sewing, and crafting, was an avid reader, loved history and to read and study the Bible. She loved puzzles, was interested in fashion, art, and museums.
She was an active member of the Caguas I Seventh-day Adventist Church, in Puerto Rico and Genesee Park Blvd. and Clifford Avenue Seventh-day Adventist Churches in Rochester.
Eva is preceded in death by her mother, Rosa Munoz, brother Jose M. Ramos and her grandson, Alvin A. Figueroa, Jr.
Eva is survived by many family members, her sister Elizabeth Ramos Ortiz (Hector), her son Alvin A. Figueroa, (Vicky), grandchildren Gabriel M. Figueroa her granddaughter Morgan R. Figueroa, her niece Yvelisse Gray, great-nephews Javier Rochez and Michael A. Gray, great-niece Elyse Gray and many cousins, aunts, friends and her church family.
The family of Eva wishes to extend our sincere thanks to all the people that prayed and extended so much kindness to the family, to doctors, nurses, and Hospice Team at Highland Hospital, Genesee Park Blvd. Seventh-day Adventist Church and Paul W. Harris Funeral Home Inc.
Eva will be remembered and missed, until we meet again, when we all get together in Heaven.