info@harrisfuneralhome.com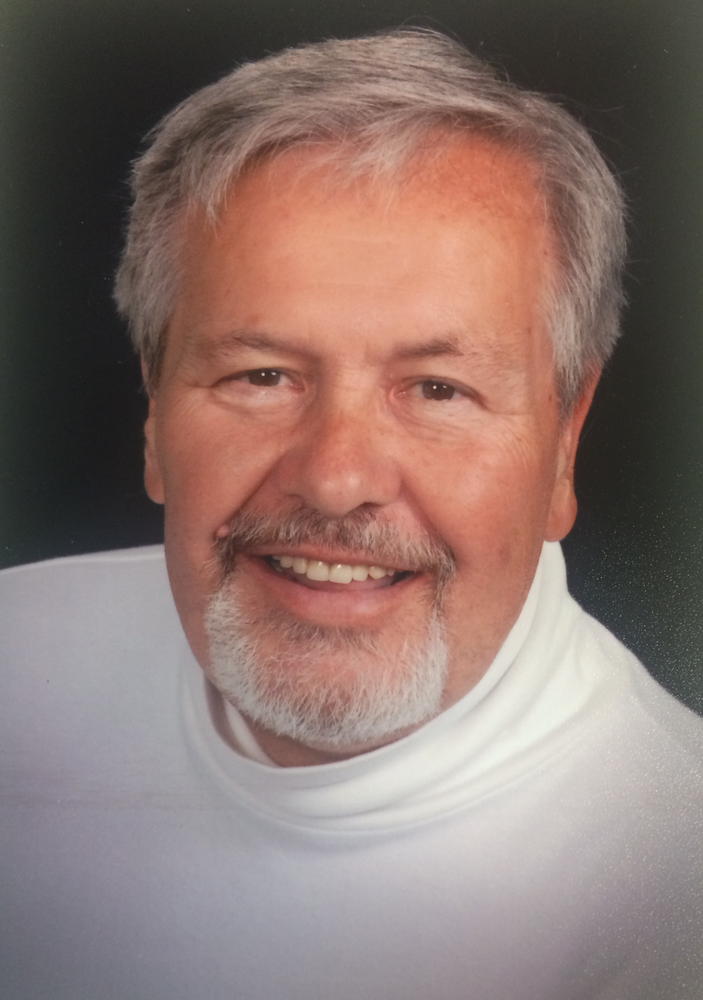 Obituary of Richard Lucchesi
Lucchesi, Richard L ( Papa, PapaLuc )
(Greece) Fathers Day, Sunday, June 17, 2018, after a 6yr courageous battle with Dementia with Lewy Body/Alzheimer's. Dick is survived by his wife Susan , sons Richard (Stephanie)
,Brian (Mary Heiermann ), grandson Tristan, sister Diane Simonian ( Tom Shults), extended family Frank (Michelle) Lopez and their children Cassie, Frankie . Several in-laws, nieces and nephews and friends.
The family would like to thank Dr. Michael Herbowy and his staff, Dr. David Gill and his staff , Lifetime Care and Joan Saunders for their incredibly compassionate and loving care they gave Dick.
Dick served his country in the Army during the Vietman War earning a Bronze Star and Purple Heart. Dick was also an avid Yankees and Washington Redskins fan.
A mass of celebration will be held on Saturday July 28th at 10:00am at Spiritus Christi Church
( 121 N Fitzhugh St Rochester, NY 14614) with a reception to follow. Please consider a donation to Greece Ecumenical Foodshelf ( 500 Maiden Lane Rochester NY 14616) or St Andrews Area Food Cupboard ( 124 Evergreen St. Rochester NY, 14605) in Dicks name.