info@harrisfuneralhome.com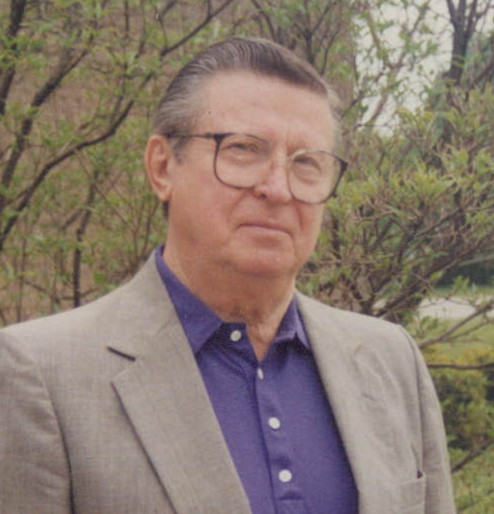 Obituary of Vito Bendoraitis
Bendoraitis, Vito
Rochester: Saturday, July 7, 2018. Survived by his wife of 56 years, Eleanor (Szczepanski); daughter, Diane (Matthew) Schermerhorn; grandchildren, Hayden and Megan Schermerhorn; nephew, Vito (Ginny) Klimaz and several nieces, nephews and close friends. Vito immigrated from Lithuania in 1950 and settled in Rochester where he raised his family. He was a barber and luggage repairman at his shop on Hudson Ave for over 50 years.
Friends may call Tuesday, July 10, 2018 4-7 PM at the funeral home 570 Kings Highway South where his funeral service will be held Wednesday at 11:00 AM. Entombment White Haven Memorial Park. Arrangements entrusted to JOSEPH A. KLEIN. To share a memory or send the family a condolence, please visit www.harrisfuneralhome.com.
Felerski Funeral Home Inc.
467-4786