info@harrisfuneralhome.com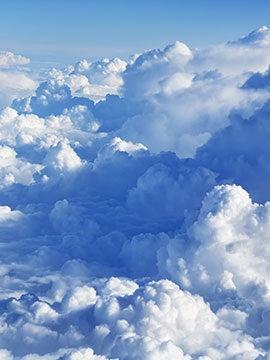 Obituary of Edward VanBuren
Edward W. VanBuren III
Brighton: Monday, July 9, 2018 at the age of 89. He is survived by his loving wife, Audrey VanBuren; granddaughter, Devon (Jeff) Natapow; great grandchildren, Jack & Tanner Natapow; children, Mark, Laura & Lisa VanBuren and Susan Sierk; grandson, Matt.
Ed loved spending time in the Adirondacks and had a love for the NY Yankees. Ed also was an avid golfer.
A special thank you to the staff at the Hurlbut Nursing Home for their loving care.
Services and interment will be held in private.