info@harrisfuneralhome.com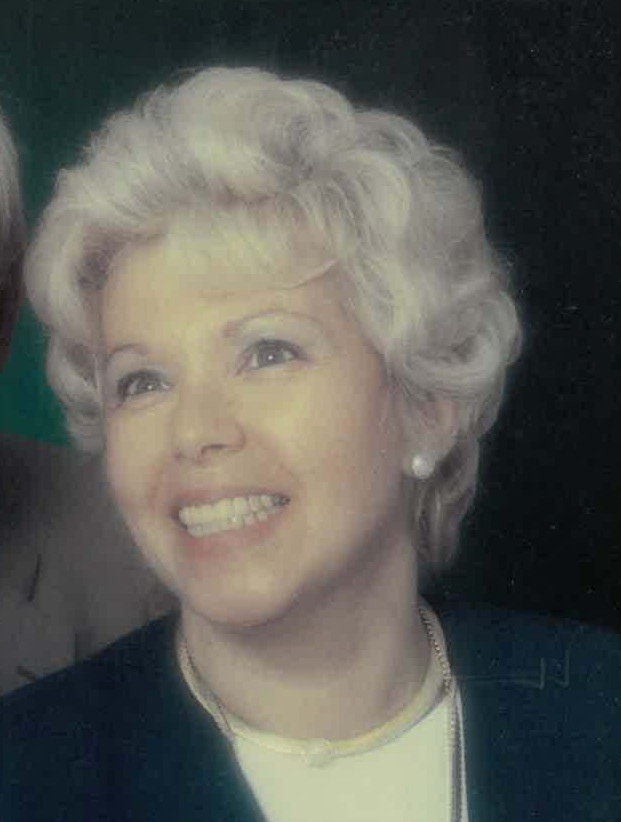 Obituary of Sue-Anne Loughlin
Loughlin, Sue-Anne Stark
Victor: Sunday, July 8, 2018 at age 80. Predeceased by her loving husband of 31 years, Donald A. Loughlin; her niece, Cynthia Louise Palazzo and her stepson, Peter Quinn Loughlin. Sue-Anne is survived by her sister, Brenda Lee Palazzo, Irondequoit; her brother, Wilder "Chuck" Stark; her daughter, Susan Marie (Tim) Hansen of NY; 2 step-sons, Ted (Kerry) Loughlin of PA, Tim (Susan) Loughlin of GA; grandchildren, Lindsey, Quinn, Dylan and Shannon Loughlin; nephews, Daniel (Gina) Palazzo, Robert (Laura) Palazzo; her best friend Ann Marie (Joe) Giorgi; several cousins and dear friends, Nancy, Sandy and Mary Jane .
Sue-Anne was born Sept. 28, 1937, in Brasher Falls, N.Y. She graduated from St. Lawrence Central High School in 1954 and Potsdam State Teachers College in 1958, with a B.S. Degree in Elementary Education. She spent her first two years teaching 5th grade at the St. Regis Mohawk School (now Akewesasne) in Hogansburg, N.Y. and her admiration and respect for all native cultures stayed with her always. She then spent one year teaching 5th grade at Holloman Air Force Base in Alamogordo, New Mexico, 4 years in the Syracuse School District and 25 years in the Rochester City School District at No. 30 school on Otis St.; until she retired in 1991. She obtained her M.S. in Elem. Education in 1965-66 from S.U.N.Y. at Potsdam.
Sue-Anne was an active member of the Rochester Teachers Association and Penfield Players Little Theatre Group, with whom she acted in several performances. But her real love was Animal Rights Advocacy and she belonged to several animal rights organizations, including Animal Rights Advocates of Upstate New York. Through letter-writing, protests and interaction with local legislators she expressed her deepest wishes to end all animal cruelty and exploitation.
Her family will receive friends SATURDAY 10:00 - 11:00AM at the funeral home (570 Kings Hwy S.) where her memorial service will follow at 11:00 AM. Sue-Anne requested any donations be made to A.R.U.N.Y., PO Box 18415, Rochester, NY 14618 or to Humane Society at Lollypop Farm, 99 Victor Rd., Fairport, NY 14450.