info@harrisfuneralhome.com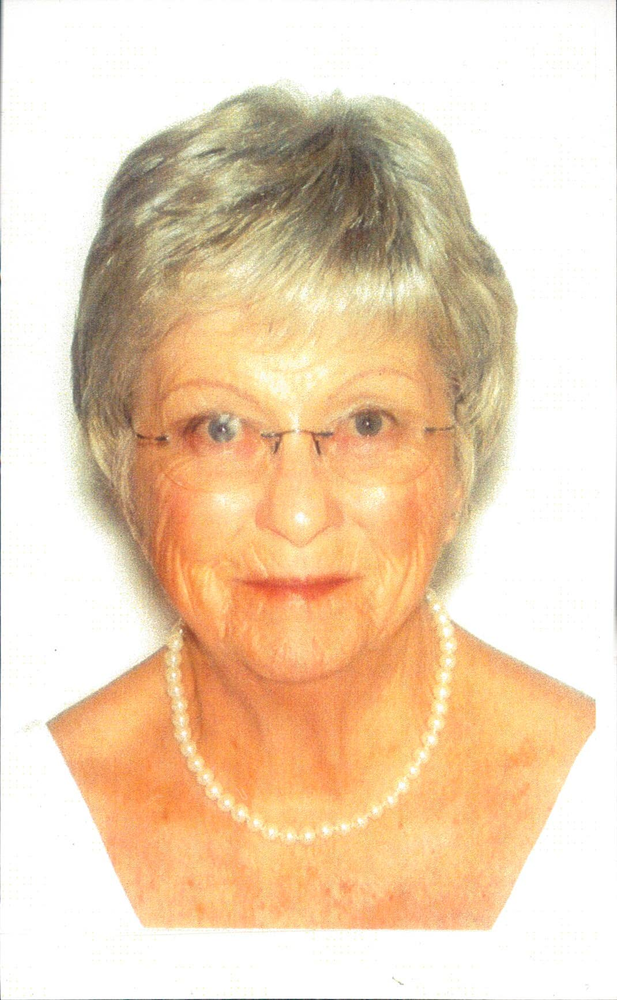 Obituary of Mary L. Koester
Mary L. Koester "Mary Lou"
(Burgess)
Irondequoit: Saturday, July 21, 2018 at the age of 91. Predeceased by her sons, Gary Smith, Richard Smith, and his wife, Debbie; granddaughter, Jessica Briggs; siblings, Norman, and his wife, Eleanor Burgess, Phyllis and her husband, George Parcells. She is survived by the love of her life, Bob Paradise; grandson, Spencer Smith (Melanie Meagher); great grandson, Richard Smith; nieces, Joyce (Jim) Kowba and Nancy (James) Cunningham; nephews, Philip Parcells and David (Beverly) Beardsley; 4 great nieces and nephews, 2 great grand nephews and many dear friends.
Mary Lou graduated from Charlotte High School in 1945 and remained active as an alumnus throughout her life. She then went on to college at Cortland and Brockport, where she earned her Master's degree in Physical Education. Mary Lou worked as Physical Education Teacher in the West Irondequoit School Dist. and retired in 1983. She had many hobbies and enjoyed traveling with family and friends.
Mary Lou's memorial service will be held on Wednesday, August 8th at 6:00pm at the Harris Funeral Home (570 Kings Hwy S.) Interment private Grove Place Cemetery. Memorials may be directed to Al Sigl Center, 1000 Elmwood Ave. # 300, Rochester, NY 14620-3098. To share a memory or send the family a condolence, please visit www.harrisfuneralhome.com.