info@harrisfuneralhome.com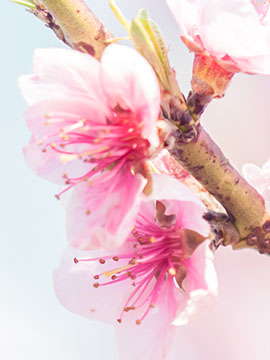 Obituary of Milada S. Vanselow
Vanselow, Milada S. "Loddie"
Irondequoit: Thursday, July 26, 2018 at age 88. Loddie is survived by her husband of 64 years, Donald, her 4 daughters and their husbands; Marjorie and Corey, Karen and Donato, Janice and Kris and Lisa and Andrew; 5 grandchildren; Danielle, Scott, Ryan, Anna Grace, and Jason; sister Vera; and brother Ernest. Loddie was born in the Netherlands and left Holland in 1941 escaping Nazi occupation. She emigrated to the US and attended primary education schools on Long Island. Later she obtained a B.S. in Chemistry at the University of Rochester, where she also met Don. Loddie initially worked as a research scientist at Brookhaven National Laboratories. After moving to Irondequoit and raising her daughters, she worked for several years as a Savings Consultant at Rochester Community Savings Bank. Her many interests and hobbies included: golf, bridge, knitting, reading, bird watching and socializing. She was active in several church activities, donated many, many hand knit baby sweaters over the years and also volunteered in the TWIG gift shop at RGH.
A service of remembrance will be held, 1:00 PM Saturday, August 11 at the Irondequoit United Church of Christ. A fellowship hour at the church will follow the service. Any donations in Loddie's memory can be sent to the Irondequoit United Church of Christ, 644 Titus Ave., Rochester, NY 14617.