info@harrisfuneralhome.com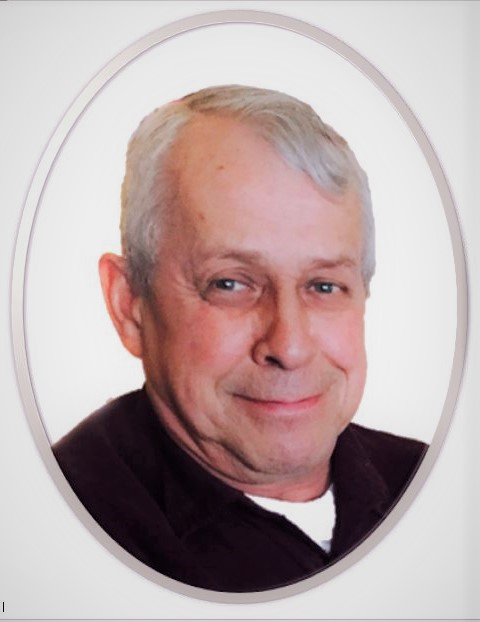 Obituary of Patrick J. Casey
Patrick J. Casey
Spencerport: Thursday, August 30, 2018 in Allentown, PA. Predeceased by his parents, James & Elizabeth. He is survived by his son and daughter in law, John and Melissa Casey; beloved grandchildren, Ezra, Wilhelmina and Eliza Casey; sisters, Ellen (Howard) Collins, Mary DeMarco & Ann Roeser; several nieces and nephews; loving partner, Teresa Gunter.
Patrick was a Veteran of the Vietnam War, serving under the 101st Airborn division of the US Army. After moving to civilian life, he worked as a Custodian for the Rochester School District and Hilton High School for 33 years. Most would know him as a loveable grump. He always had an opinion about something, but he never let that get in the way of his need to help others. He would always put down what he was doing to go out of his way to help someone who needed it.
His family will receive friends Thursday 4-7pm at the funeral home (570 Kings Hwy S.) Friends are invited to meet the family Friday 10:00am at Peace of Christ Parish at St. Ambrose Church for his funeral mass. Entombment private Irondequoit Cemetery.