info@harrisfuneralhome.com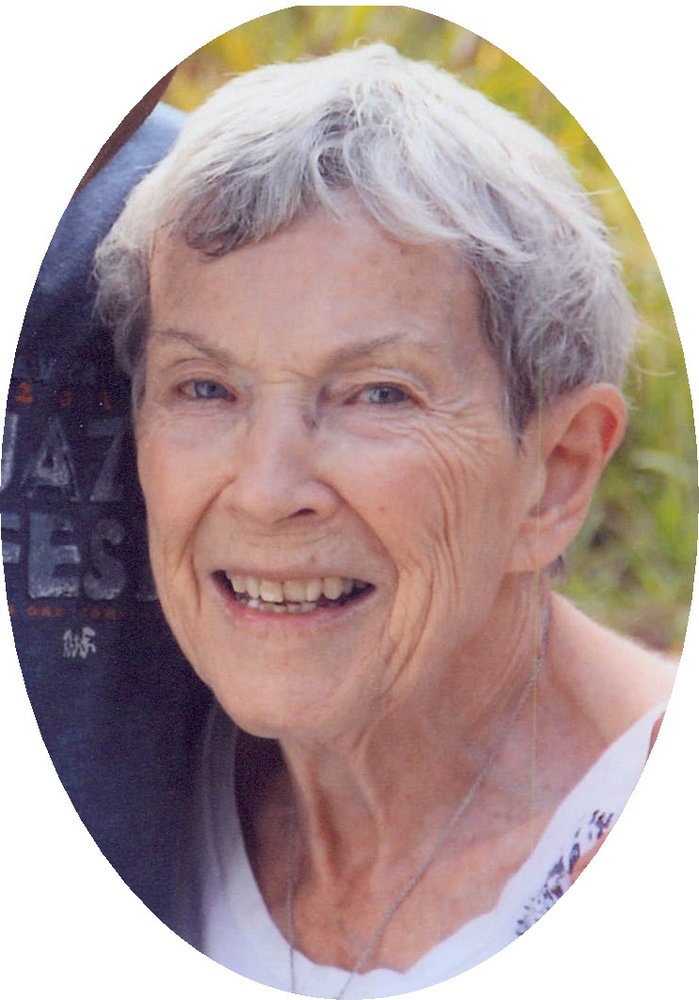 Obituary of Geraldine K. Jones
Jones, Geraldine K. "Jerry"
Sunday, September 2, 2018 at the age of 92. Jerry was born on November 3, 1925 in Utica N.Y. Predeceased by her parents, Horace and Genevieve (Jennie) Knight; husband, Gurnal A. Jones Jr; son, Gurnal A. Jones, III; brothers, Thomas, Charles, Richard Knight. Jerry is survived by her daughters, Deborah Danquer, Bonnie Eaton, Becky (Bill) Waghorn; daughter in-laws Julie Jones, sisters in-law Moneta and Cathy Knight; 8 grandchildren, 5 great-grandchildren; sisters, Jacquelyn (Fred) Darling and Elvira "Babe" McCraith (Dan); brother; David (Carol).
Jerry grew up in Utica N.Y. She worked at the Rome Air Depot during WWII, GE and the Utica Telephone Co.
She met the love of her life, Gurnal after the war and they married on November 8, 1947. They started a family in 1948 and moved to Irondequoit, N.Y. in 1960 where they raised 4 Children. When Jerry retired in 1986 from Eastman Kodak Co. they moved to their summer camp on Oneida Lake where they spent many years together winterizing their home, fishing and spending time with family and friends.
Jerry was a loving wife and mother. She suffered many personal losses in her lifetime but always remained strong and positive for her family. She was very quiet, sweet, selfless and a loving woman who will be greatly missed by all who knew her.
In Jerry's memory donations can be made to the ECD Global Alliance, P.O. Box 775, DeRidder, LA, 70634