info@harrisfuneralhome.com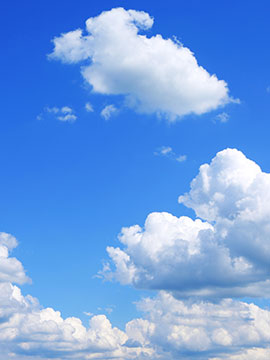 Obituary of Hien Thanh Nguyen
On December 8, 2018 Hien Nguyen was taken off life support. At 12:33pm, Hien, surrounded by his family and friends, passed away.
He leaves his wife, Vi, children, Jamie and Gino, granddaughter, Vera, and many family and friends.
Hien Nguyen was a compassionate man who lived life for his family. He was often seen cooking and smiling, enjoying his time with his beautiful granddaughter. He was outgoing and loved life. Hien worked at Golden Port on East Avenue, Papaya in Marketplace Mall and New Ming's on Monroe Avenue. He enjoyed making people happy through his food and loved all his customers.