info@harrisfuneralhome.com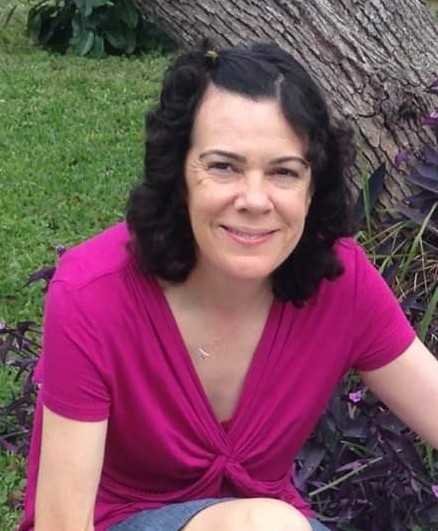 Obituary of Charlotte Socha
Charlotte Socha
Webster: Charlotte Socha passed away in the early morning hours Wednesday, January 9, 2019 at the age of 44 after a long, heroic battle with breast cancer. Charlotte is survived by her loving husband of 21 years, Donald Socha, Jr; her parents, Edgar & Patricia Ferland of Waterville, ME; siblings, Nathan (Lisa) Ferland of Daytona Beach, FL, Amanda (David) Neuts of Gray, ME; her husband's parents, Donald & Geraldine Socha of East Longmeadow, MA; her husband's siblings Mark (Mindy) Socha and Julianne (Kelly) Socha. She will also miss greatly seeing her nieces & nephews, Colby Ferland, Colby Socha, Colin Ozturk, Quinn Socha, Jasmine Lucas, Jack Lucas, Kyle Socha-McMorrow and Jacob Socha-McMorrow.
Charlotte had many passions in life. She had an excellent eye for design and took great care in putting her own handwork into planning and executing unique and distinct styles in each room of her home including the yard. Charlotte also took great pleasure in exploring the world with Don, their adventures took them to places such as Guatemala, Sweden, Ireland, Brazil, Italy, Mexico, UK, Hawaii and many other beautiful destinations in the United States. One of Charlotte's life long love stories is with animals, she had a meaningful connection not only with her own feather and fur babies, but also with every living creature and all of God's creation.
Her family will receive friends Monday, January 14, 2019, 4:00 - 7:00pm at the funeral home (570 Kings Highway S., Rochester). All are welcome to celebrate mass with her and her family Tuesday, January 15, 2019, 10:00 am
at Church of the Holy Spirit (1355 Hatch Road, Webster). In lieu of flowers, memorials may be directed to Phoenix Landing, P.O. Box 459, Alexander, NC 28701 or Wild Wings, 27 Pond Road, Honeoye Falls, NY 14472.