info@harrisfuneralhome.com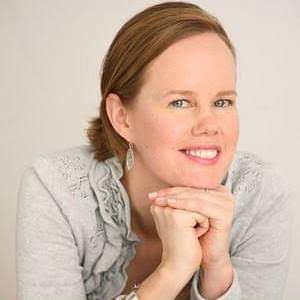 Obituary of Heather M. Gray
Heather M. Gray
Irondequoit: Tuesday, January 22, 2019 at the age of 50 after a two year battle with ovarian cancer. Predeceased by her mother, Patricia. She is survived by her father, K. Evan (Angie) Gray; sisters, Anne Gray, Dawn (Skip) Shumway, and Susan (Ben) Gose; nephews, Jay, Conner and Gage; nieces, Devon, Lauren and Lily.
Heather was a graduate of Brown University and UNC- Chapel Hill School of Public Health. She was a self-employed life coach, marketing consultant and lifelong learner. She will be remembered as a dear friend to many.
Friends are invited to join the family Thursday, January 31st, 10:00am at St. Thomas' Episcopal Church for her memorial service. Memorials may be directed to Sunset House, 3746 St. Paul Blvd., Rochester, NY 14617 or St. Thomas' Episcopal Church, 2000 Highland Avenue, Rochester, NY 14621.