info@harrisfuneralhome.com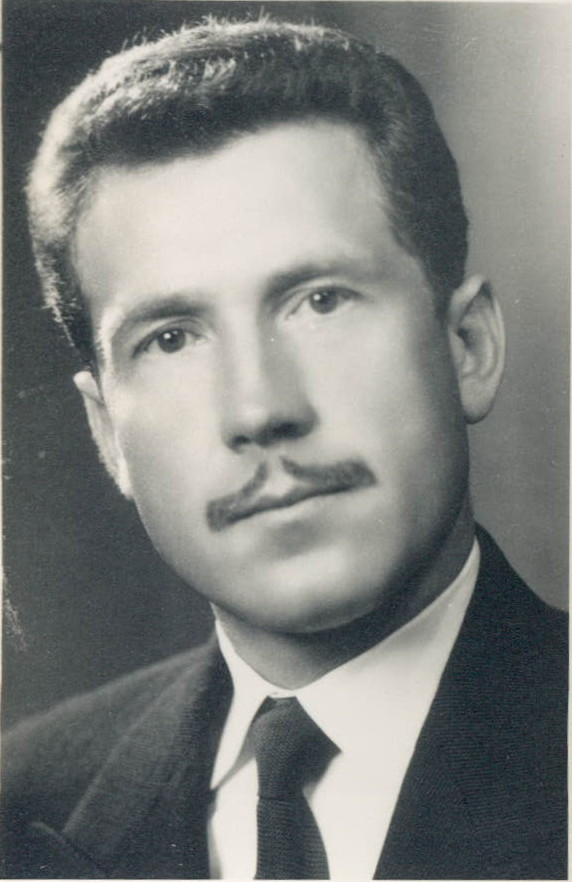 Obituary of Edward Ciejek
Rochester: Tuesday, January 22 2019 at the age of 94.
Survived by his wife Krystyna S. Ciejek, his children Jack (Emilia), Robert (Teresa) and Henryk (Kerry), grandchildren Katherine, Miranda, Natalie, Audrey, Benjamin and Brennan.
Edward was born in Chocznia, Poland. He grew up on a farm and during World War II, he was taken to Germany to work as forced labor. After the war, he joined the Polish Guard Unit for the US Labor Service and rose to rank of Sergeant while serving in Germany and France. In 1957, Edward moved to the US and then married Krystyna in 1962. He co-owned Marie's Sweet Shoppe before joining Xerox where he retired after 30 years as a Quality Inspector. Both he and Krystyna worked hard all their lives so their three sons could have better opportunities than themselves.
Edward will be remembered as someone who loved and took pride in his growing family, especially his grandchildren. He enjoyed telling stories of his life experiences, cooking, and working in his garden. He was a very caring, strong, giving, wise and honorable man who was always willing to help his children, family, and friends in any way he could. "Tata" will always be loved and will be very much missed.
Thanks to all the nurses and staff at Kirkhaven for taking such good care of him these last several months.
Friends are invited to St. Stanislaus Church on Monday, January 28, 2019 at 10:00 AM for his funeral mass and then internment at Holy Sepulcher Cemetery.
Arrangements By: Felerski Funeral Home, Inc.
467-4786