info@harrisfuneralhome.com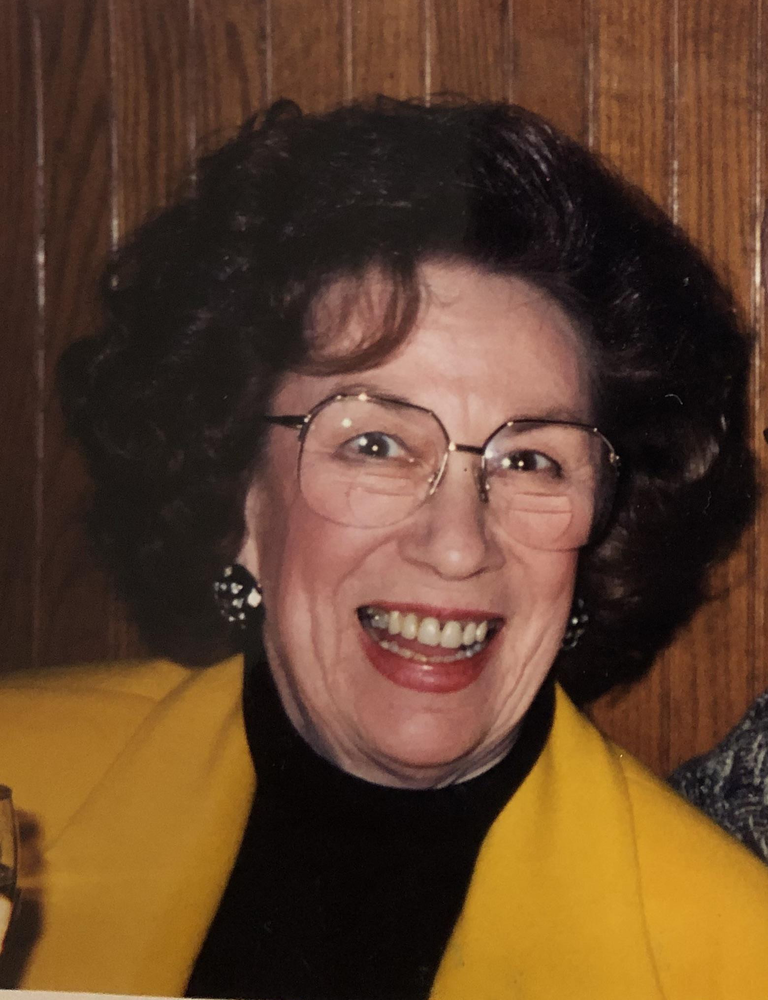 Obituary of Josephine George
George, Josephine "Jo"
Irondequoit: Sunday, February 3, 2019 at age 96. Predeceased by her devoted husband, Howard, the love of her life. Jo's passing marks the end of a generation. She is the last to pass of six Wrubleski siblings. She was proud of her Polish heritage and was a fabulous cook. Her favorite color was red and that color reflected her persona. She was vivacious, had a great sense of humor, gracious, generous and endearing. Jo is survived by many nieces and nephews as well as grand ones. She had a special relationship with each of them. She also leaves a very special friend, Donna Tubiolo, who without fail was so loving with Jo in her later years. May she rest in peace and be reunited with her dear loved ones.
Friends are invited to meet the family Friday, February 8th , 9:30 am at St. Kateri At Christ The King Church for her funeral mass. Entombment Holy Sepulchre Cemetery. In lieu of flowers, memorial donations may be directed to Camp Good Days & Special Times, P.O. Box 665, Mendon, NY 14506-9732.