info@harrisfuneralhome.com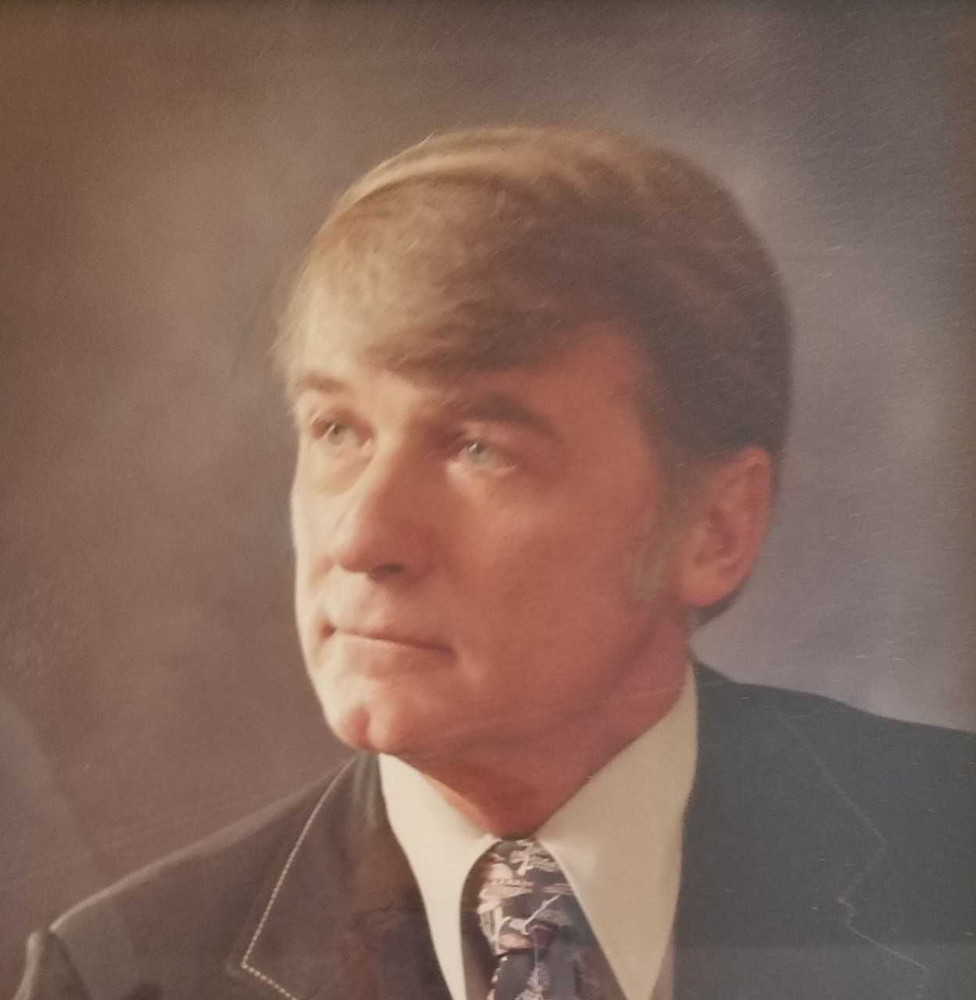 Obituary of Dr. Robert Lloyd Jamison, MD
Jamison, Robert Lloyd, MD
Irondequoit: Tuesday, March 12, 2019 at the age of 93. Predeceased by his parents, Lloyd and Alvira Jamison and his wife, Marion Howie Jamison. Dr. Jamison is survived by his wife, Karen; his son, Stephen (Carol T.) Jamison; his daughters, Barbara R. (Nicholas) Gentile, Susan D. Murtagh, Jami L. (Gail Hoins) Jamison, and Tammi J. (William LeBlond) Jamison and several grandchildren. Dr. Jamison is also survived by his stepchildren, Jeff (Janet) Gibson, Kevin (Valarie) Gibson, Jeanette (Dennis) Cannioto and several grandchildren.
Dr. Jamison served in the Navy Medical Corp., and retired from Rochester General Hospital after working there several decades as an anesthesiologist. He was an avid sailor at the Newport Yacht Club and enjoyed fishing and gardening in his spare time.
His family will receive friends Friday, March 15, 4:00 - 6:00pm at the funeral home (570 Kings Highway So.), where his funeral service will follow at 6:00 pm. In lieu of flowers memorials may be directed to Rochester General Hospital Foundation, 100 Kings Highway S., Rochester, NY 14617.