info@harrisfuneralhome.com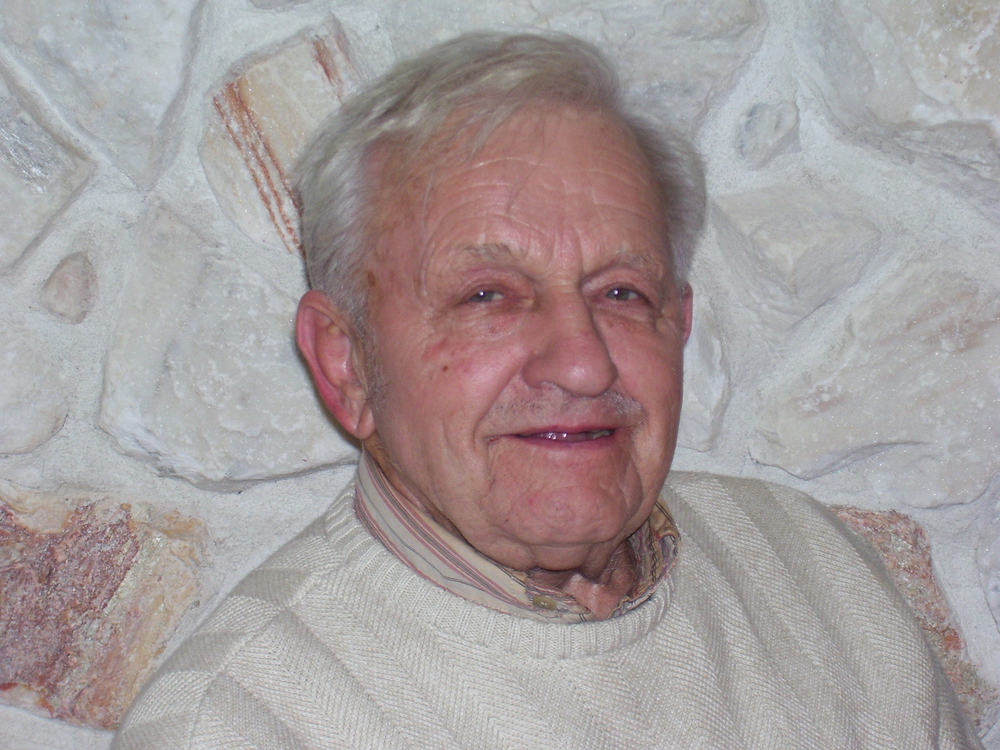 Obituary of Raymond Stephen Zientara
Raymond S. Zientara
Webster: Tuesday, April 30, 2019 just days before his 94th birthday. Predeceased by his sisters, Dorothy & Lorraine. He is survived by his loving wife of 63 years, Geraldine; children, Lenore (Konrad) Maurer, Andrea (Rick) Zampino, Stephen (Carol) Zientara, and Cheryl (Bryan) Spinosa; grandchildren, Konrad Jr., Garrett, Wesley (Jessica), Devin (Elsbeth) Maurer, Anthony (Mariya), Kali, Nikki Zampino, Zachary, Luke, Brody Spinosa; great grandchildren, Sage, Alexzander, and Anthony; sister-in-law, Gloria Skanron; many nieces and nephews.
Ray started working at a very young age as a paperboy. He served in the Korean War with the US Army. Ray worked for Rochester Products and retired from Delco Products. Ray had a passion for cars, and was a true entrepreneur.
Raymond's Funeral Mass will be held Saturday, May 4th, 12:00pm at St. Stanislaus Church. Interment Irondequoit Cemetery. Memorials may be directed to Ontario -Yates Hospice, 756 Pre Emption Rd, Geneva, NY 14456.