info@harrisfuneralhome.com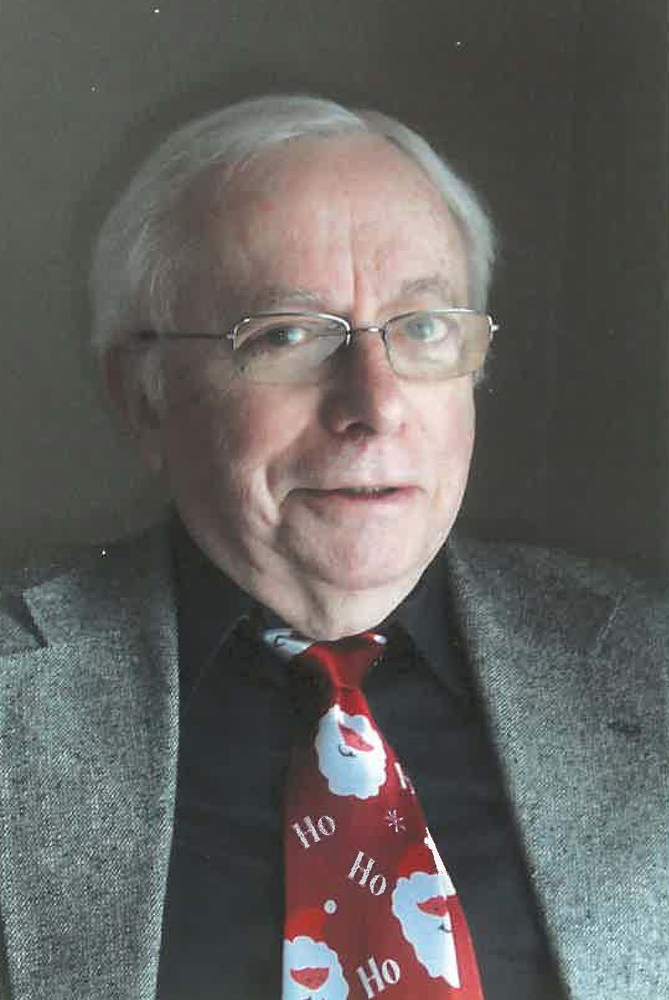 Obituary of Edwin F. Lyons
Edwin F. Lyons
Irondequoit: Friday, September 20th, 2019 at the age of 85. Edwin is survived by his loving partner of 25 years, Joyce Pryor; and her children, Dawn (Steve) Watson, Paul Pryor, Susan (Jeff) Goetz, Matthew Pryor; 3 grandchildren.
Ed grew up in Attica, NY. He was a longtime employee of Kodak where he worked in Commercial and Federal Systems Division. He will be remembered as a kind hearted, genuine soul.
His family will receive friends Wednesday, September 25th, 12:00 - 1:00 pm at the funeral home (570 Kings Highway So.), where his funeral service will follow at 1:00 pm. Interment Irondequoit Cemetery. In lieu of flowers, memorials may be directed to New2U Rescue, 1857 Dewey Ave, Box 15496, Rochester, NY 14615.