info@harrisfuneralhome.com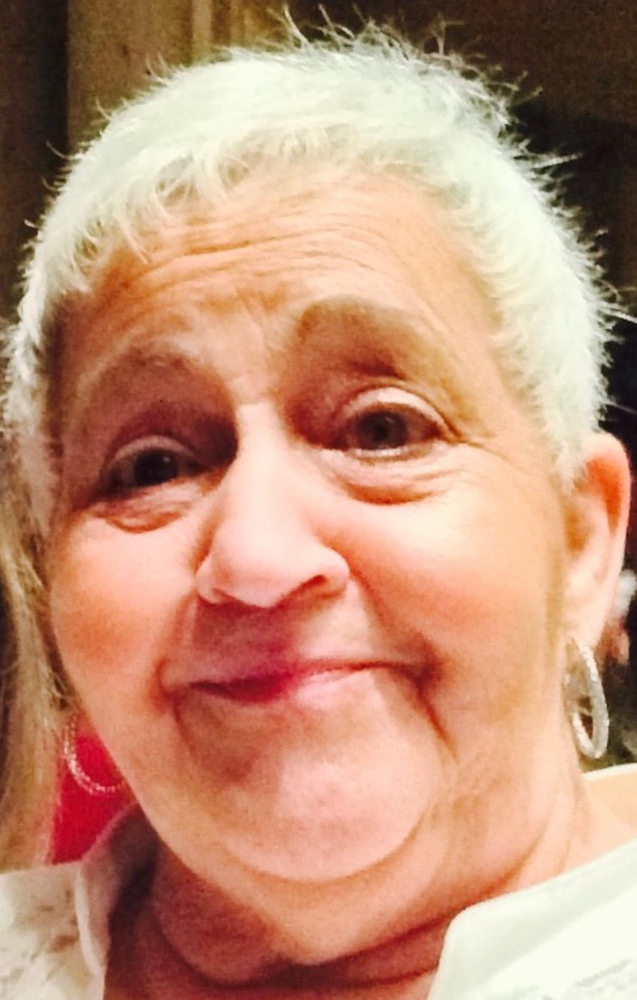 Obituary of Frances A. Emerson
A beloved, gentle spirit entered the garden at Heaven's Gate in the early hours of April 18th, 2021.
Frances was 75 years old and was born April 8th, 1946 at Auburn Memorial Hospital, Auburn, New York. She had attended school at Port Byron and Westmoreland, New York and Jacksonville, Florida.
She was a great, great- granddaughter of Solomon Northup, a free man, kidnapped and enslaved, who penned his slave narrative, "Twelve Years A Slave (1853)", which became the Best Picture Oscar winner in 2014.
Frances took adult courses in Business Secretarial Sciences at a trade school while she worked at the Cortland Corset Company, Cortland, New York.
Frances was an ardent, devout crafter working her magical handiwork through crocheting beautiful home goods, infant and toddler clothing, seasonal decroations, games and toys. Needlepoint became another avenue where she designed and stitched with her wizardry and imagination. She made rag rugs from used, cleaned clothing, keeping in mind ecological conservation pursuits. Some were a colorful, variegated repurposed creation having a life all their own. The craft she had learned from her maternal grandfather, Arthur L. DeVoe.
Frances had other interests as traveling the U.S.A., Europe, and the Caribbean. There was always so interesting an anecdote to learn or tale of an adventure. She loved to dance and enjoyed country western music, especially Reba McEntire and the Judds. Frances loved animals. They were her babies that comforted her when she was alone, gave her joy with their antics and made her happy. Two cats, Big-Eye and Sam, and her toy poodles, Toby and Lobo, were her prized babies.
Frances was predeceased by her husband, Richard Emerson; her father and mother, John and Ethel (DeVoe) Northrup; her brothers, John and Paul Northrup, her sisters; Beverly Boyer, June Alexander, and Shirley Howell.
Frances is survived by her daughter, Tammy Canales; her nine grandchildren: Kyle, Kira, and Joshua Farr; Mykel, Fabriciano, Kevin, Antonio, and Diego Canales, and Jakayla Oliver. She had one great granddaughter, Miley, who was the light of her eyes. Sisters,Irene Zahos and Joyce Dennington. Brother, Kevin Northrup. Many nieces, nephews, and cousins make up our large family.
The Family wishes to thank the Healthcare Staff that took care of Frances at Geneva General Hospital and Strong Memorial Hospital.
Interment will take place in Mt. Pleasant Cemetery, Port Byron, NY at the convenience of the family. In lieu of flowers, donations may be directed to a local A.S.P.C.A. in Frances's memory.