info@harrisfuneralhome.com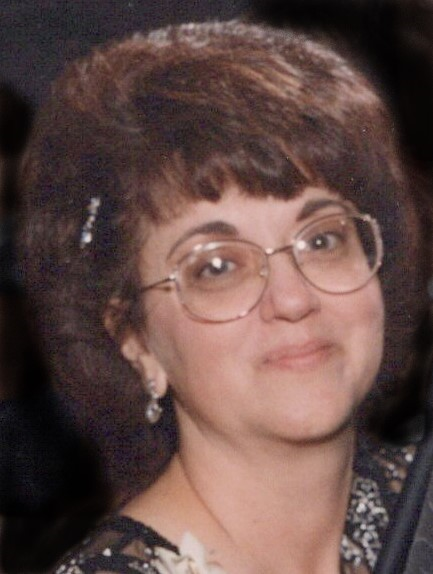 Obituary of Anita Pecora
Pecora, Anita (Inguagiato)
Webster: Sunday, April 25, 2021. Predeceased by her parents, Carl and Mamie Inguagiato. Anita is survived by her husband, Alphonse Pecora; children, Alan (Diane) Pecora, Michelle (Todd) Elsbree, Mark (Tracy) Pecora; grandchildren, John Elsbree, Bianica Bell, Alessandra Pecora, Tyler Doles, Rebecca Elsbree, Nicole Pecora, Melissa Elsbree, Dominic Pecora, Adriana Pecora, Christopher Pecora; sister, Joanne Inguagiato; brother-in-law, Jack (Debbie) Pecora; nephews, Bruce & Michael Schaubroeck, Jack, Steven & Michael Pecora and many cousins and dear friends.
Services will be held privately at the convenience of the family. In lieu of flowers, donations in Anita's name may be directed to Angels of Mercy, 692 Winton Road North, Rochester, NY 14609; Attention Mary Jo.
Arrangements entrusted to Philip F. Profetta.