info@harrisfuneralhome.com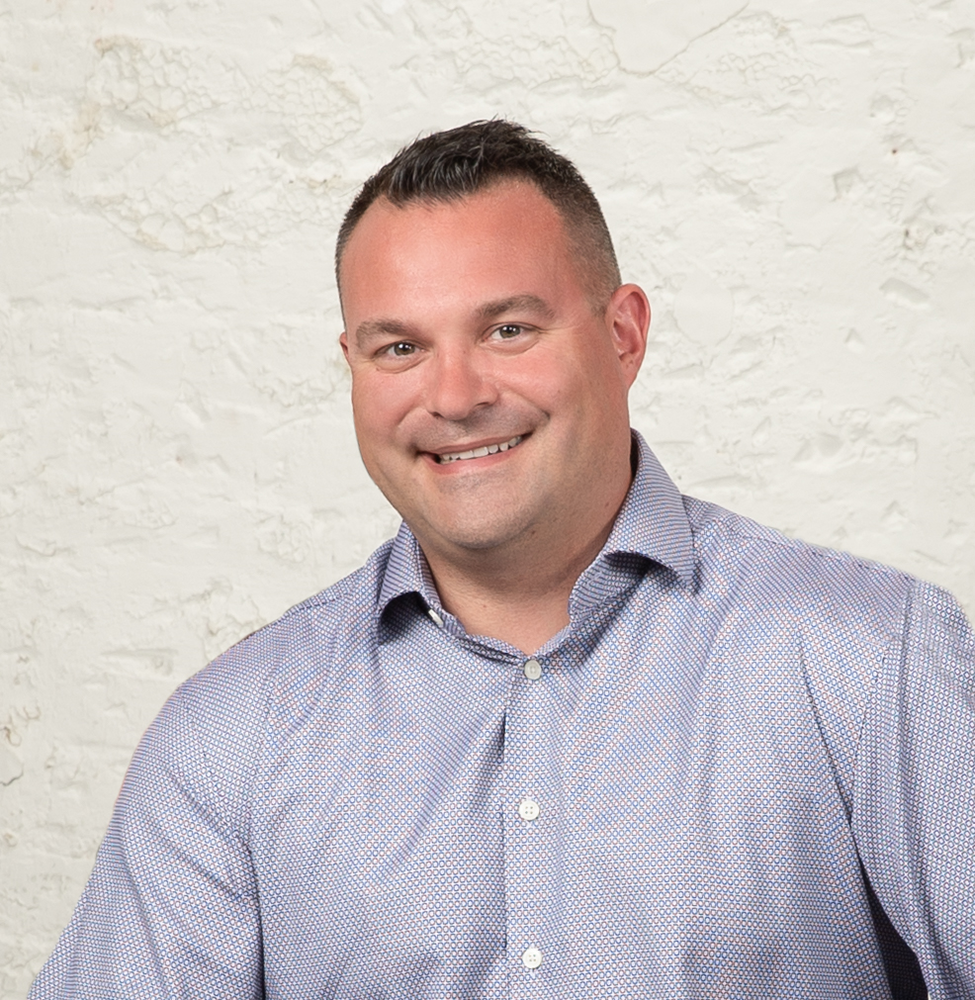 Obituary of Ryan P. Paprocki
Webster: Unexpectedly on Sunday, May 2, 2021 at the age of 41. Ryan is survived by his loving wife, Amber; sons, Theodore and Charles Paprocki; parents, Glenn and Sandra Paprocki; brothers, Richard (Amy) and Kevin (Tracy) Paprocki; many aunts, uncles, cousins and friends.
Ryan will be remembered as a lovingly doting husband to his wife, Amber, and a superhero father to his two sons, Teddy and Charlie.
Ryan grew up in Irondequoit, NY, and was the eldest and loving son of Glenn and Sandy Paprocki and an ever-caring big brother to Rich and Kevin. He attended Irondequoit High School, class of '97 and skated as a center for his high school's ice hockey team, the Irondequoit Indians, and was often known as "Ryan Hockey-Paprocki". As a young man, Ryan desired to serve and protect his community and became a police officer for the Rochester Police Department. He faithfully and benevolently served the city of Rochester for over 16 years. He was deeply dedicated in caring for his two sons and would do anything and everything he could to insure their happiness. Ryan was immensely involved with his boy's ice hockey teams, often assisting coaching or offering support and guidance to not only his sons but to other team members and parents. He did everything he could to attend his boys' practices and games, and was often seen standing at the top of the stands rooting for and recording the games. Ryan also had a lifelong love of the NHL and was a loyal Philadelphia Flyers fan and was even able to persuade his New Jersey born wife to leave the Devils and join the Flyers. Ryan's other loves in life were trying new recipes and cooking for his family. He took great pride in researching, planning, and cooking meals that would get rave reviews from his wife and boys. He was truly a master in the kitchen. Ryan also took much pleasure in his involvement with his local community of Forest Lawn. He was always ready to lend a hand to his neighbors, join in on or plan community festivities, and will always be known for his desire to make community experiences fun for his family and friends.
There are no words to write that can express how much Ryan was loved and how much he will be missed. He will forever live in our hearts, thoughts, and conversations.
His family will receive friends Friday, May 7, 3:00-7:00pm at the funeral home (570 Kings Highway So.). Friends are invited to meet the family Saturday, May 8, 11:00 am at St. Kateri at Christ the King Church for his Funeral Mass. Interment Private at Holy Sepulchre Cemetery. In lieu of flowers memorials can be directed to Ryan Paprocki Family College Fund. https://www.gofundme.com/f/college-fund-for-teddy-and-charlie-paprocki?utm_campaign=p_cp_url&utm_medium=os&utm_source=customer. Funeral arrangements entrusted to Joseph A. Klein, Felerski Funeral Home.