info@harrisfuneralhome.com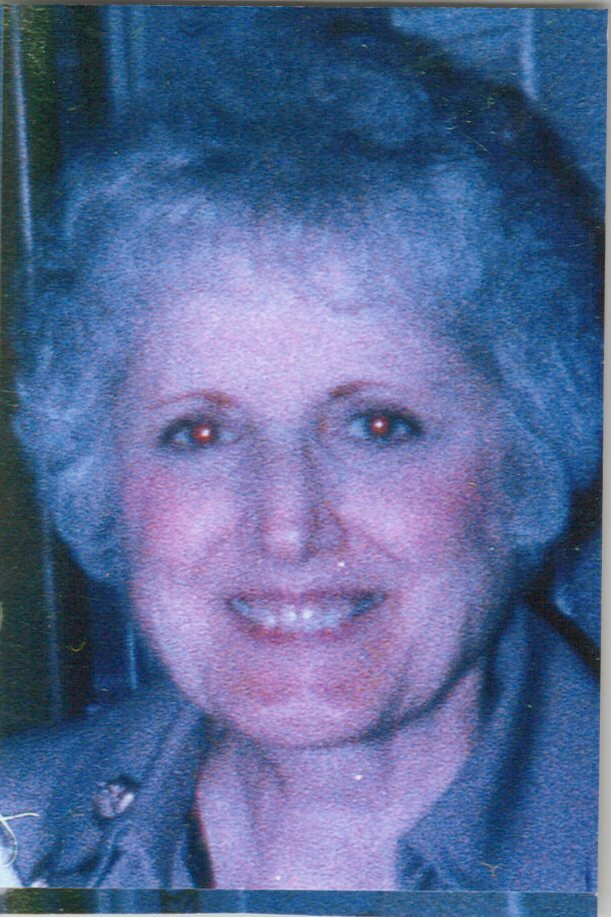 Obituary of Connie M. Giambrone
Giambrone, Connie age 89 of Webster passed away on Wednesday, May 19, 2021. Connie was predeceased by her parents, Antoinette and Santo Parlato, Daughter, Linda; Grandson, Angelo Vassallo; siblings, Fred, Frank (Chic), Russell, James, Joseph and Martha. Mrs. Giambrone is survived by her loving husband of 67 years, Robert Giambrone. Son, Robert (Julie) Giambrone; Granchildren, Samantha ( David), Rob (Johanna); Josh (Jenny); John (Pam), Jason, Melanie. Great-grandchildren, Angelique, Dominic, Jack, and Aliah. Numerous nieces, nephews and a sister-in-law, Jean Giambrone.
Connie was a loving wife, mother, grandmother and great-grandmother. Connie exhibited humility, grace and will be very much missed by her family.
Services will be at the convenience of the family. Interment will take place in Holy Sepulchre Cemetery.