info@harrisfuneralhome.com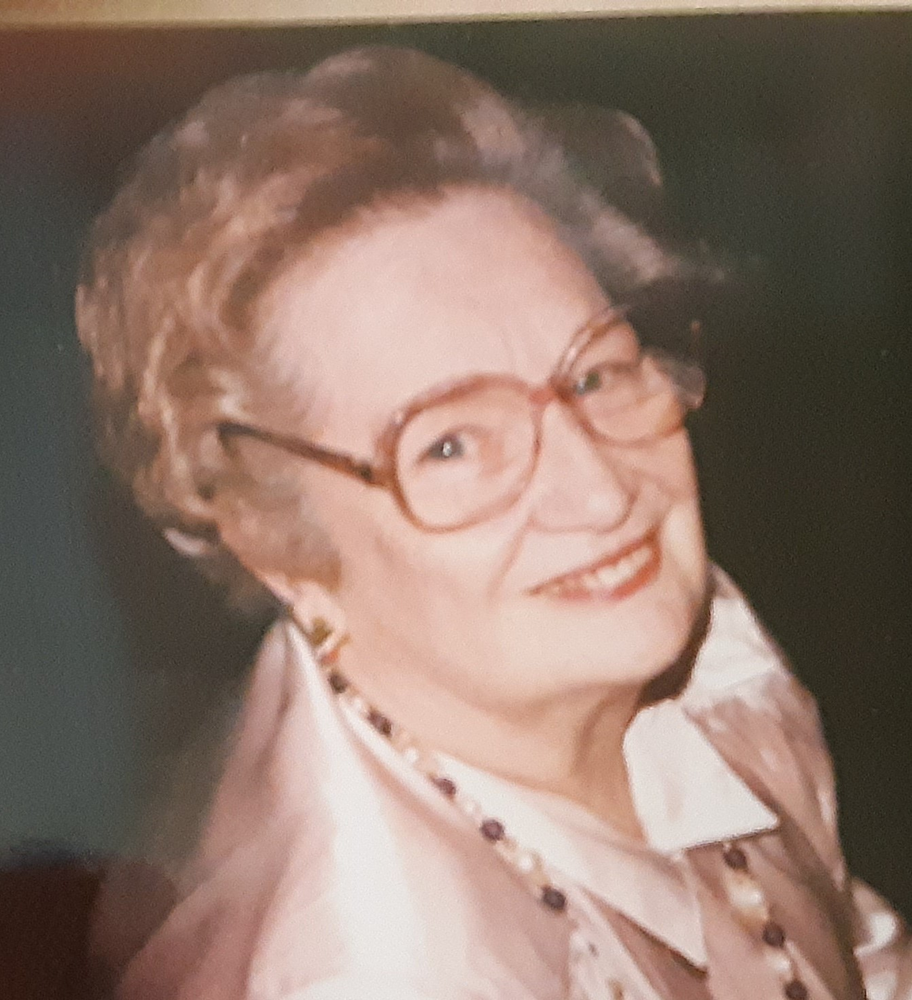 Obituary of Patricia M. Gramo
Gramo, Patricia M. of Pittsford passed away on Sunday, August 29, 2021. Patricia was pre-deceased by her husband, Edwin Gramo and daughter Cindy Dertinger. Mrs. Gramo is survived by her daughters, Kathy (John) Blain and Karen Gramo. Granddaughters, Linda (Patrick) Walsh, Kimberly (Andy) Gardner, and Kristy (Jody) Stoddard. Great grandchildren, Colby, Jack, Morgan, Ella, Connor, Mason, and Allison. She also left behind two nieces and a nephew.
Patricia retired from Monroe County. When not working she enjoyed spending time with her family and friends and especially her grandchildren. Patricia had a passion for music and her love continued until the day she passed. The family would like to thank all the care givers for the excellent care that they showed Patricia.
It was Mrs. Gramo's wishes that services are private. Interment will take place in Holy Sepulchre Cemetery at the convenience of the family. In lieu of flowers, donations may be directed to a charity of ones choice in Patricia's memory. To share a memory or send the family a condolence, please visit www.harrisfuneralhome.com.