info@harrisfuneralhome.com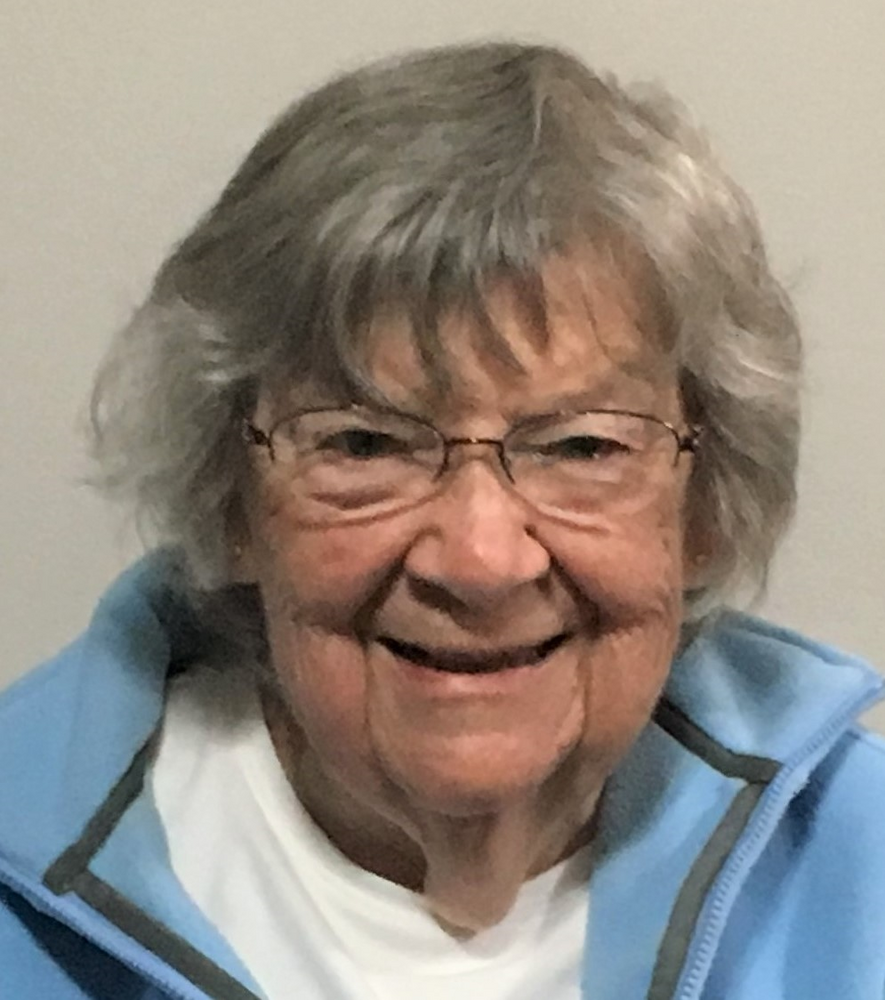 Obituary of Margaret Lissow Herring
Mrs. Margaret "Peggy" Herring of Rochester passed away on Saturday, November 6, 2021 surrounded by her loving family. She was predeceased by her husband of 67 years, Bill, in 2015. She is survived by her son, Charles (Janet) Herring; daughters, Marjorie (John) Ellert & Carol Herring; grandchildren, Danielle (Anthony) Ianni, PhD, Elizabeth (David) Herring Dudek, PhD, Kristin (Stephen) Ellert-Sakowski, MFA; great grandchildren, Meredith & Quinton Ianni; sister-in-law, Irene Lissow, many nieces & nephews.
Peggy grew up in Charlotte and the 10th Ward. She attended Charlotte and John Marshall High Schools and graduated from Marshall in 1945. After graduation, Peggy worked at Kodak before she and Bill began raising their family. In her free time, Peggy enjoyed knittng, sewing, bowling and watching the PBS NewsHour, Wheel of Fortune and the NY Yankees, but most importantly she cherished the time she spent with her family, grandchildren and great grandchildren. She loved her home in Irondequoit and enjoyed watching the wildlife in the forest behind her house.
Friends are invited to meet the family on Saturday, November 20, 2021 at 11:00 AM at Irondequoit Presbyterian Church. (2881 Culver Road, Rochester, NY 14622) for her memorial service. In lieu of flowers, donations may directed to U of R Palliative Care Program, WXXI, or the Open Door Mission in Peggy's memory.