info@harrisfuneralhome.com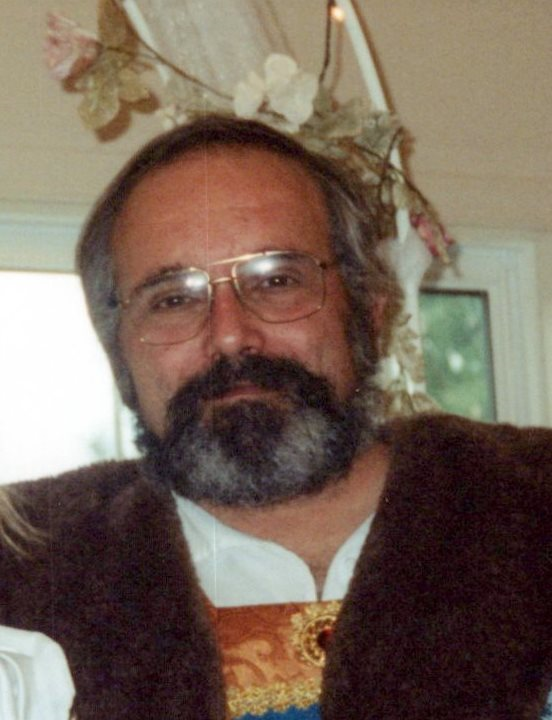 Obituary of James R. Kretovic
Passed away on Sunday, January 23, 2022. He was predeceased by his parents, Rudolph and Irene (Labinski) Kretovic, sister, Jane Delle Fave. Jim is survived by his loving wife of 21 years, Joan (Drzewiecki) Kretovic. Daughters, Melinda and Randy Berbert, Brenda and Max Fisher, Tammy and David Stutzman, Maryjo and Darren Dixon. Grandchildren, Allen, Tiffany, Samantha, Nicole, Brandon, Courtney, Rebecca and Josh. Great-grandchildren, Chloe, Quentin, Rylan, Lexi, Kayden, and Gianna. Brother, Michael and Anne Kretovic. Nieces, Allison Kretovic, Barbara Delle Fave, and Michelle Delle Fave. Nephew, Andrew Kretovic.
Jim worked numerous jobs in his lifetime providing for his family, but will be remebered for 15 years of dedicated service working for Marketplace Mall as their Maintenance Manager. Jim loved making ceramics with his wife Joan and selling their pieces at venues. Jim had several dogs including Ruby, Cotton, Candy and loved them all dearly, but Sparky will always be his favorite. In his free time, Jim loved to joke and laugh, but cherished the time he spent with his family.
A Memorial Service will be held at the convenience of the family. In lieu of flowers, donations may be directed to the American Kidney Assoc. in Jim's memory.