info@harrisfuneralhome.com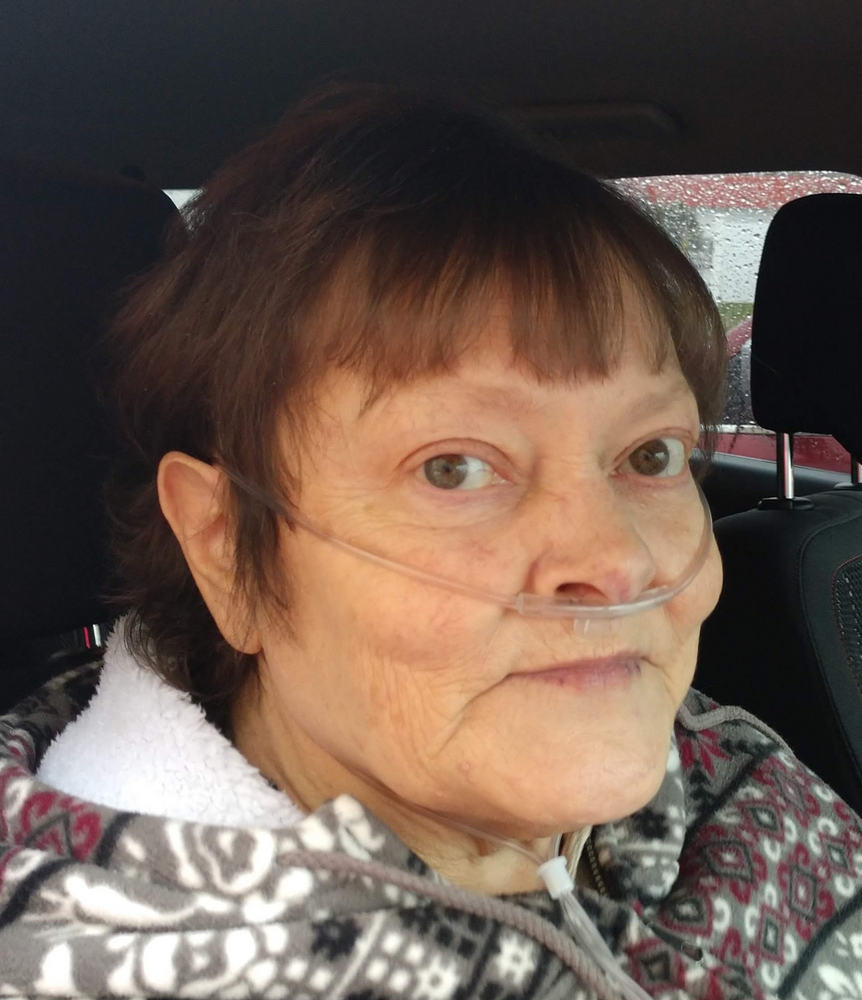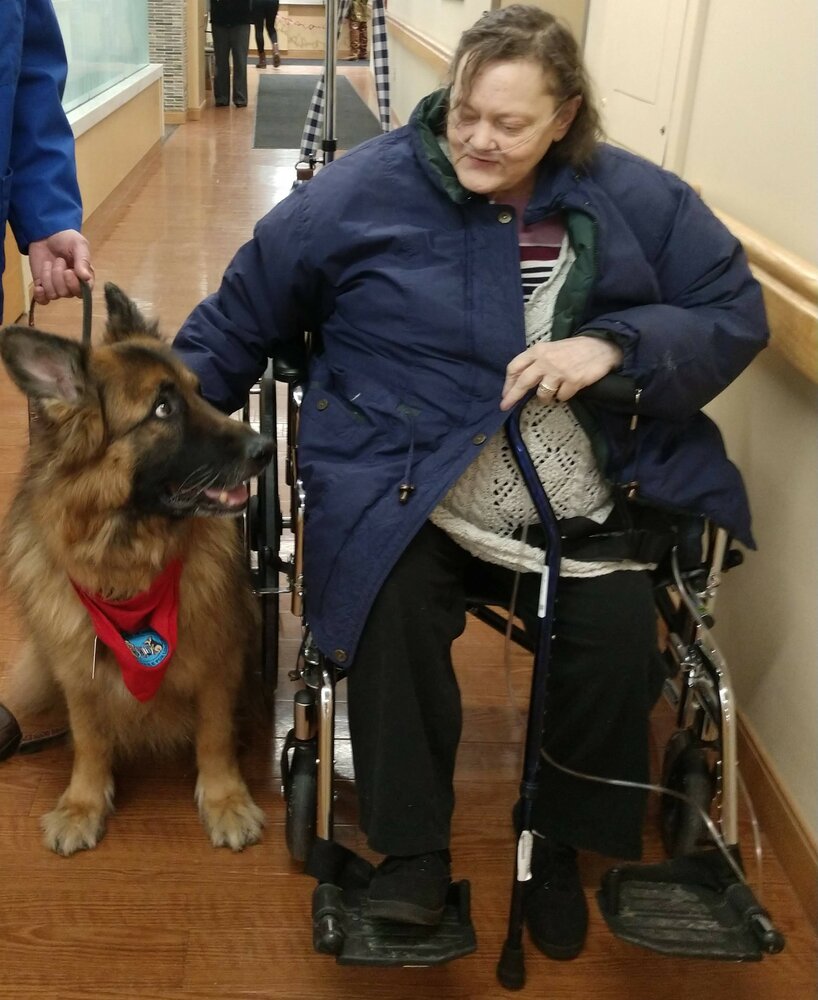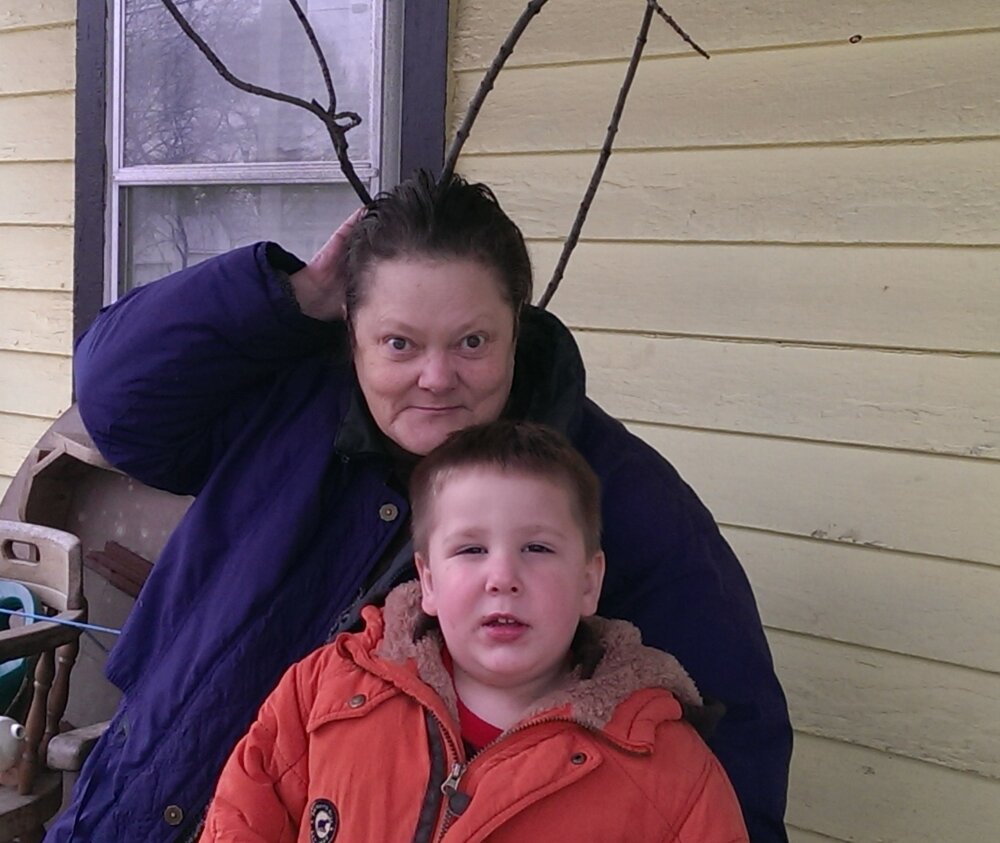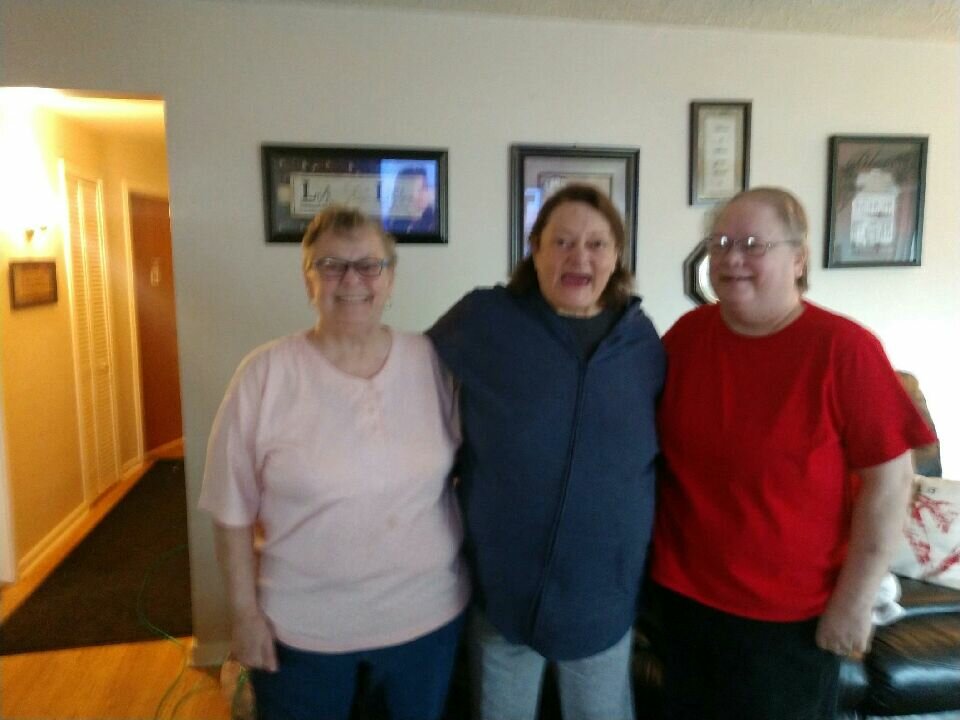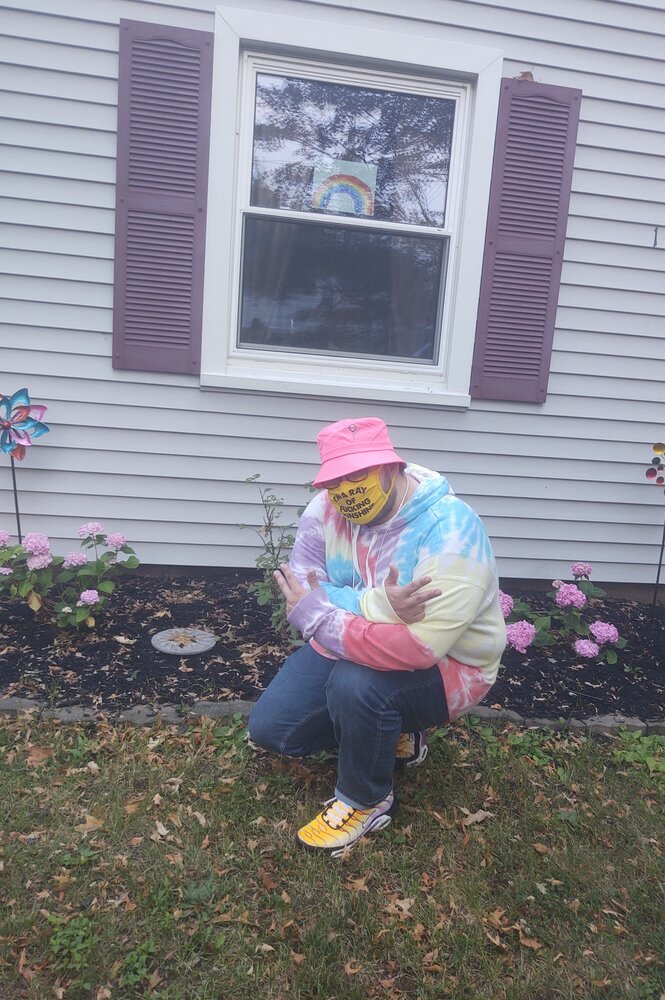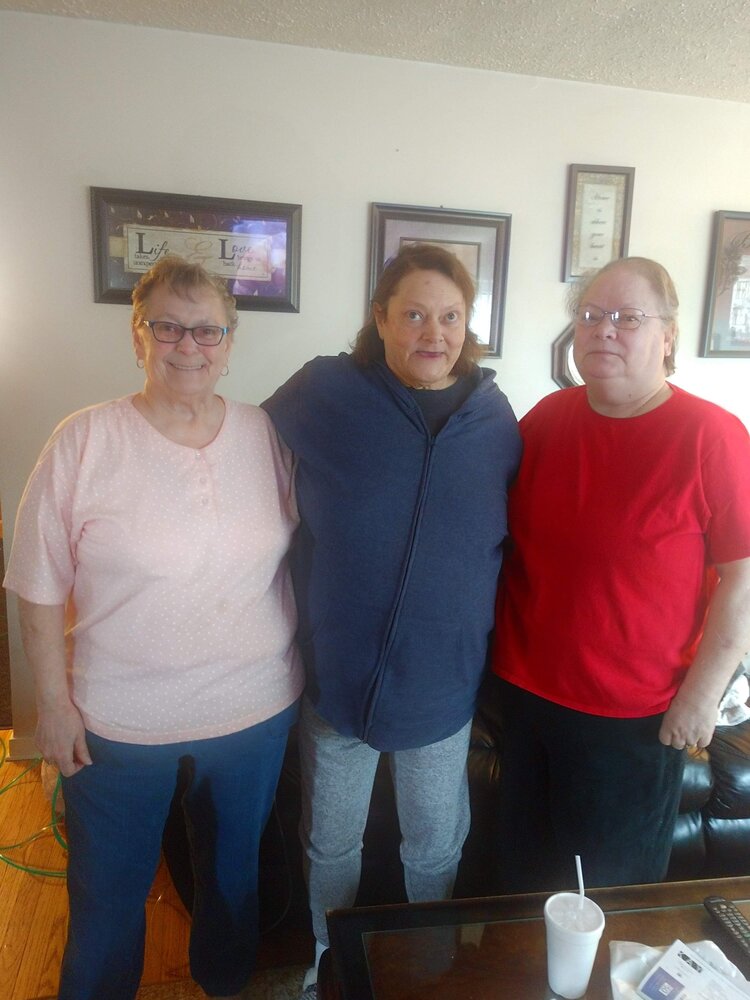 Obituary of Jan A. Sanchez
Jan A. Sanchez passed away on February 18 2022 surrounded by her loving family. She was predeceased by her parents, Kenneth and Esther (Bice) Young, Son, Daniel Sanchez, brothers, R.J. Young, Sonny Young. Sisters, Delores Hughes and Juanita Spinelli. Jan is survived by her daughter, Jesseca (Kim Knapp) Tynon, Sisters, Jon (Donald) Besaw, Esther (Robert) McIntosh and Patricia Rice, Grandchildren, Alex (V) Tynon and Avery Manheim, and several nieces and nephews.
Jan was born in Clifton Fine, NY. Jan proudly served her country in the US Army. She worked as a short order cook for Jumbo's Restaurant in Gouverneur, NY. In her free time Jan enjoyed Reading, craft making, crocheting and spending time outside and helping with the gardens, but Jan cherished the time she spent with her family and friends. She loved her fur babies and had a love for animals. Jan will always be remembered for her sweet demeanor to all she met and her wit always trying to put a smile on your face with laughter. The family would also like to thank the Doctors and staff that took such great care of Jan while she was fighting the good fight for her family.
It was Jan's wishes to have no services at this time. A service will be planned by the family at their convenience. In lieu of flowers, donations may be made to the Brindle Posse Rescue in Jan's memory.