info@harrisfuneralhome.com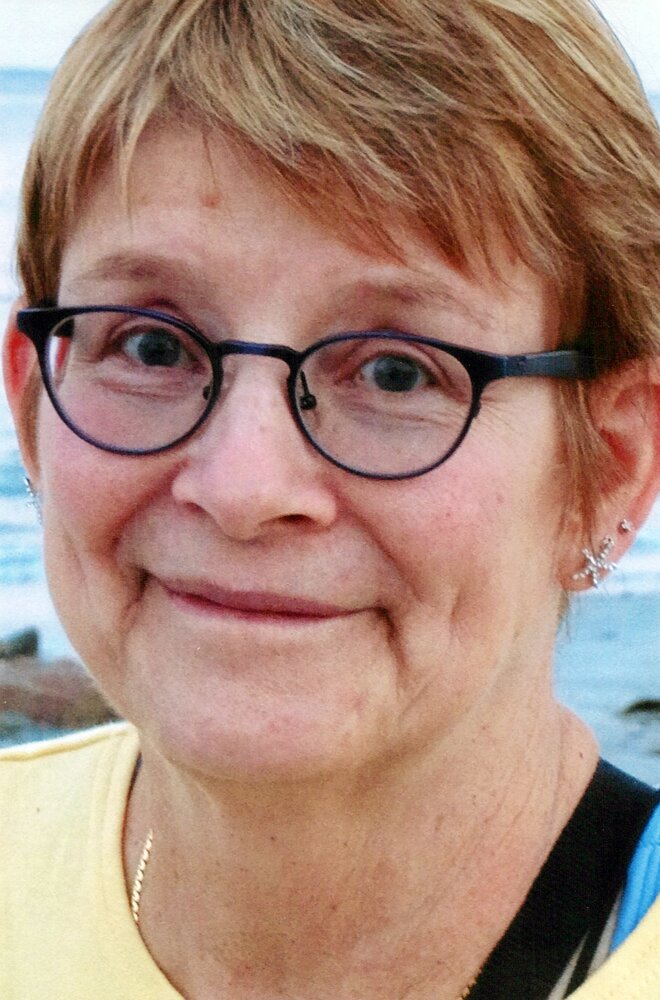 Obituary of Susan D. Barra
Brighton: Sunday, February 27, 2022 at the age of 71. (peacefully, surrounded by family). Predeceased by her siblings, Rebecca J. Dows and Stephen R. Dows. She is survived by her loving husband of 46 years, Dr. Edward P. Barra; sons, Jonathan (Priya) Barra, Michael Barra, Nikolai Semtchouk and J.R. Kraus; grandchildren, Oscar and Kareena Barra; sister, Judi Dows Guignard; brother-in-law, Dr. Joseph E. (Myra) Barra; nieces and nephews.
She was (a/the):
food stylist
recipe developer
television morning show co-host
renal dietician
best mother in the universe
She will be remembered as (a/an):
wife
mother
sister
Aunt
Grandmother/Meema
friend
selfless
caring
gentle
funny
great cook
dog-mom
monarch butterfly hatcher
gardener
avid music lover
She loved:
music
her dogs
her family
Cape Cod
eating dessert first
good jokes
The Rochester International Jazz Fest
being an anglophile
the occasional malty british beer
crossword puzzles, playing scrabble and other word games
good barbecue
trying new cuisines
cooking
reading
speaking Spanish
being open minded, kind, ahead of her time and political liberal
(in the interests of brevity many of her other wonderful qualities have been omitted from this list)
Sue and her family wish to thank Dr. Hetty Carraway and the staff at the Taussig Cancer Institute of the Cleveland Clinic, and Dr. Jane Leisveld and the staff at the Wilmot Cancer Center for their excellent care. They would also like to thank their family and friends for their love and support, as well as all blood donors for the generous and unselfish gifts of life. Please consider continuing to be, or becoming, a blood donor. It is a priceless gift.
Services will be held at a later date. In lieu of flowers, memorial donations for CMML research may be made in her name. Checks should be sent to:
Chelsea Knowles
Director of Development | Philanthropy Institute
Cleveland Clinic
9500 Euclid Ave. | CA6-052
Cleveland, OH 44195
E-Mail: KnowleC@ccf.org
Mobile: (216) 317-8972
Please include: "CMML Fund #T56745" and/or "In memory of Susan D. Barra" in the memo line.