info@harrisfuneralhome.com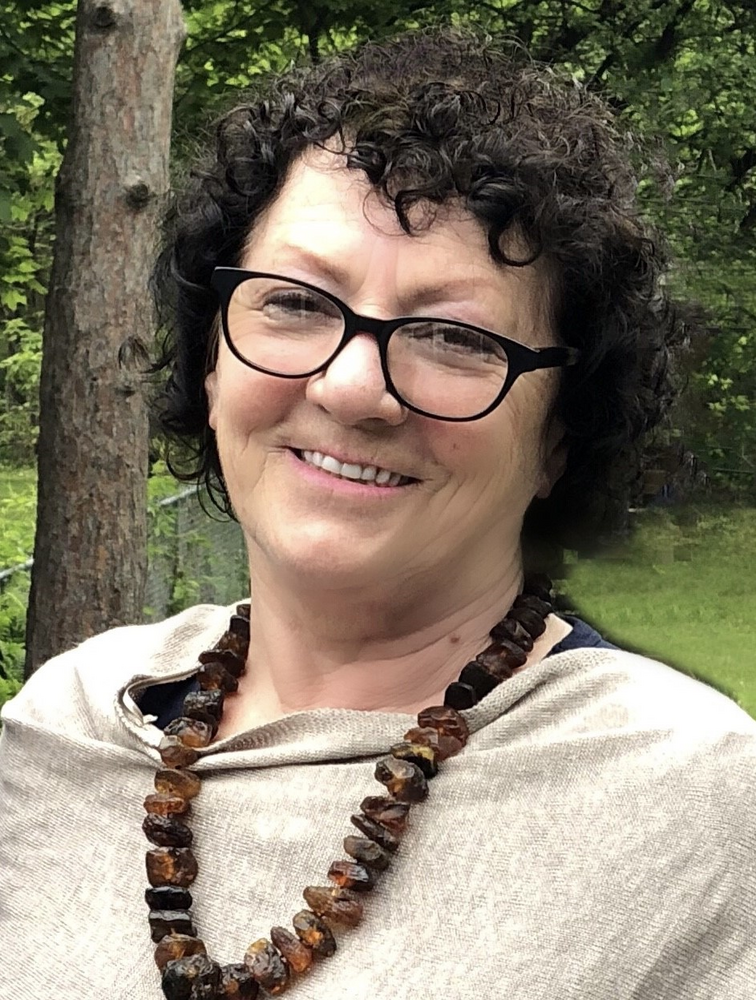 Obituary of Halina Janik
Halina Janik "Halinka"
Irondequoit, NY: Sunday, April 10th, 2022 at the age of 72.
She is predeceased by her parents, Jan and Wladyslawa Draczkowski. Halina is survived by her loving husband of 52 years, Leszek Janik, her three children Agnieszka (Tim) Nau, Agata (Philip) Mevs and Sebastian (Monica) Janik, her sister, Jadwiga Bros, her 6 grandchildren, Nathan, Daniel, Mason, Adam, Violet, and Henry, as well as several cousins, nieces and nephews. Halina was born in Hrubieszow, Poland, on November 7th, 1949. She grew up on a farm, which influenced her love of gardening and inspired her well-loved traditional Polish cooking, but also loved the culture and excitement of city life. She met her beloved husband Leszek in 3rd grade, later became high school sweethearts and then was forever united with him when they married in 1970. In 1982, Halina and her family immigrated to the United States leaving their native country of Poland, their close family, and friends, to provide greater opportunities for their three children. Halina always wanted the best for her children and grandchildren and was incredibly proud of their personal and professional accomplishments.
Halina was very active in the local Rochester Polish community centered around St. Stanislaus Kostka Church. She spent most of her career at JML Optical and retired after 30 years.
Halina will be remembered for her beautiful smile, friendliness, and kindness to whomever she came in contact with. She was a beloved wife, mother and wonderful Babcia to her grandchildren. She took pride in her garden and enjoyed spending time outdoors in their home overlooking the Bay. She enjoyed traveling, and during a trip to Italy, she was able to attend a mass at the Vatican, by Pope Jan Paul II, which was one of the highlights of her life. She was able to find pleasure and joy in the simple things life had to offer. Halina loved to dance, take walks with her husband, and to have coffee every Saturday morning at the Rochester Public market with friends.
Her family will receive friends Monday, April 18th 4:00-7:00 at the Harris funeral home (570 Kings Highway So.) A funeral mass will be held at St. Stanislaus Kostka Church, on Tuesday, April 19th, 10:00 am, followed by Interment at Holy Sepulchre Cemetery. In lieu of flowers, please consider a donation to St. Stanislaus Kostka Church.