info@harrisfuneralhome.com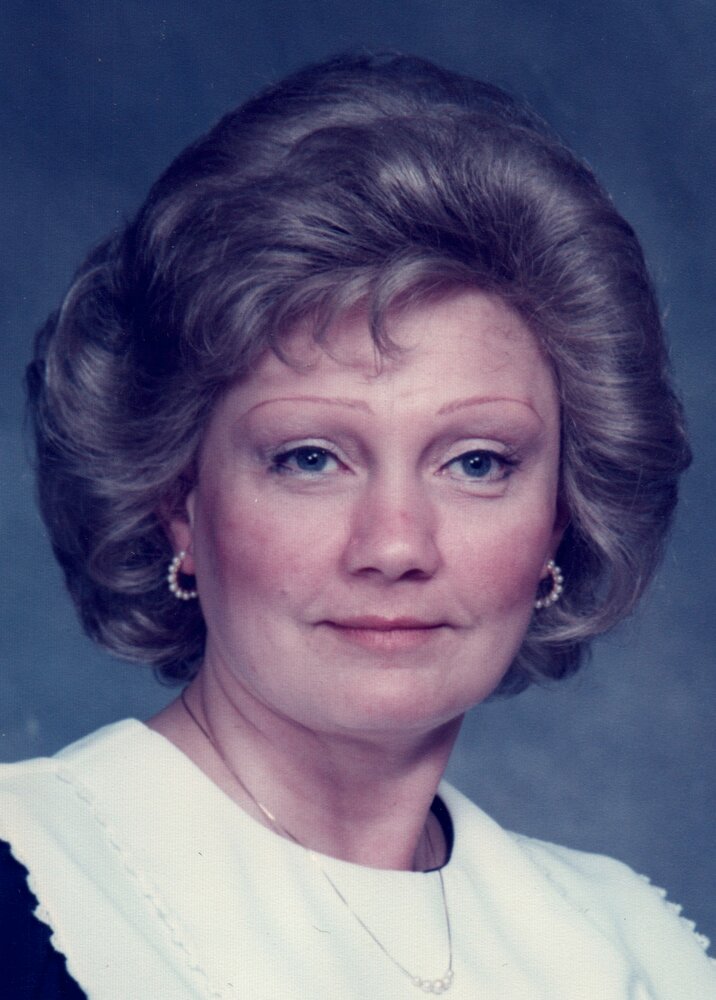 Obituary of Linda L. Wightman
Linda passed away peacefully on Monday April 11, 2022. She was 76. She was predeceased by her parents, Dale and Jean Fisher and her sister Barb Brennan. She is survived by her daughters, Tracy OBrien, Carin Wightman and Julie (Joe) Natoli along with her beloved granddaughters, Erin, Teresa and Shelly. She is also survived by her brothers Gary Fisher and Greg Fisher, brother-in-law Dan Brennan and several nieces and nephews.
Linda's greatest joy in life was being a grandmother. She had a very special relationship with her Grandmother Houston, and enjoyed building that same relationship with her 3 granddaughters. She always had activities for the girls; doing crafts, playing dress-up, listening to music, playing with dolls, and an assortment of toys in her handbag.
Linda enjoyed socializing with neighbors, friends from Allstate, and her West High classmates. Her dog Daisy was a sweet and special companion for many years. Folks in the neighborhood enjoyed the Halloween "haunted" house she assembled. But, Christmas was always a very special time for Linda. Every year she would go above and beyond with gifts, decorations, and her grandma's Christmas cookies!
After retiring, she started designing her special boxes which became more beautiful each year. She loved giving away most of the boxes. She also enjoyed taking them to craft shows where she could meet new people, sell a few boxes, or share them with the people she met.
Linda will be remembered as generous, funny, and chatty. Life was not always easy, but she always managed to find the rainbow after the storm.
I'd like to thank all the people at Sodus Nursing and Rehab for the care they gave her. She was happy and enjoyed chatting with everyone. With all the challenges these past 2 years, they always made time to say hi, hold her hand and make her smile.