info@harrisfuneralhome.com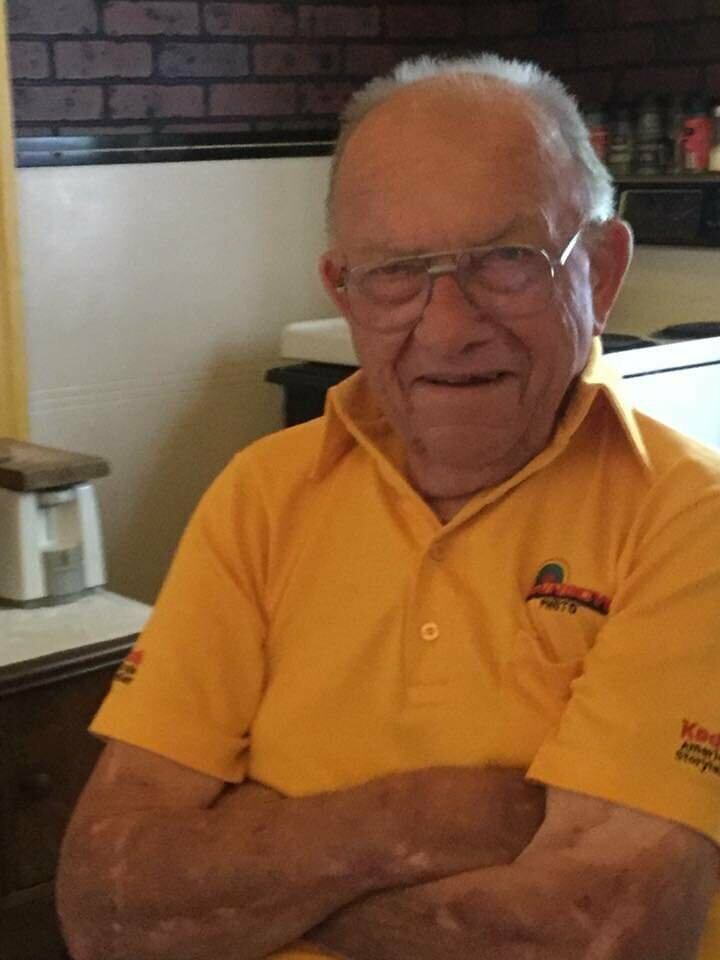 Obituary of John M. Wroblewski
John M. Wroblewski
Rochester: Entered eternity, Sunday, May 1, 2022 at the age of 92. Predeceased by his wife, Joanne; parents, Peter and Katherine; siblings, Richard and Daniel Wroblewski. He is survived by his daughter, Carol (Philip) Sheridan; grandsons, Douglas and Clifford; sister, Veronica Czerniak; loving nieces, Marcia Fedyk, Ella Stevens and Patty McGraw.
John worked with his father at an early age installing hardwood floors. He also helped his family financially by fishing, trapping muskrats and picking crops when he should have been in school.
After serving in the US Army as a paratrooper, John briefly co-owned and managed a local bar and started his own flooring business. He left his flooring business to work at Transmation and retired from Kodak. Outside of work, John kept busy fishing, helping his in-laws, refinishing furniture, growing tomatoes, walking his dog(s) and doing some flooring business on the side. He left behind many memories of smiles, laughter and joyful music playing his "squeezebox". When he should have been relaxing along with everyone else, whether at East Bay or at the Barrack's Club (if he wasn't fishing), John was mowing grass, repairing something or doing some other handy man work. At the end of the day, he always made time for having a good time with family and friends.
A Memorial Service for John and Joanne will be held Saturday, June 11, at 12:00 PM at Bible Baptist Temple (706 South Ave.). Interment Private.