info@harrisfuneralhome.com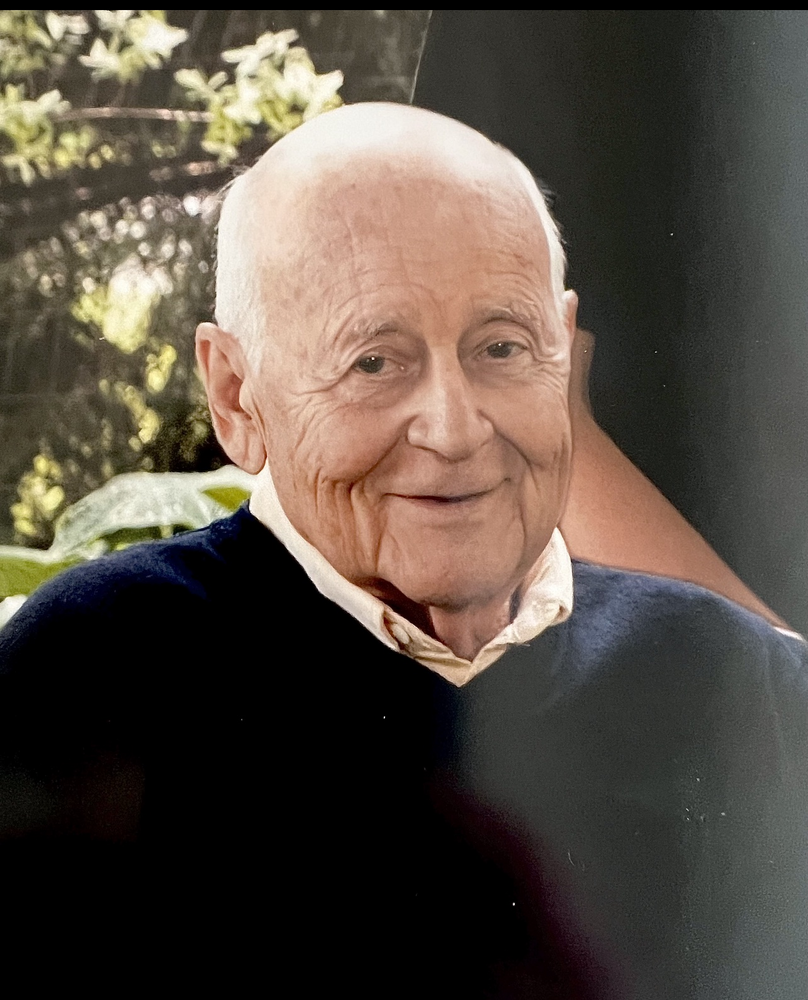 Obituary of Peter A. Broikou
Peter A. Broikou Sr.
Webster: Monday, December 19, 2022 at the age of 93. He is survived by his loving wife of 70 years, Jeanne; children, Patricia (Joe) Locke, Michael Broikou, Kathleen Broikou, and Peter (Toni Lynn Argento) Broikou; grandchildren, Victor Locke, Misha Broikou, Vienne and Martine Broikou; many nieces and nephews.
Peter had a long and distinguished career in the telecommunications industry, starting at Rochester Telephone in the early 1950s, where he rose through leadership to become Vice President before his retirement in 1974. His entrepreneurial spirit then brought him to the restaurant business, where his unique vision led to him building and running The Hojack Yards, a widely acclaimed high end restaurant in Webster, NY for several years, after which he ran the Top of the Plaza restaurant in downtown Rochester.
He returned to the telecommunications field in the late 1980s to lead the Seneca Gorham Telephone Company and, subsequently, an independent phone company in Chaumont, NY. Following the sale of that business, Peter continued working in telecommunications, starting a company that created and sold specialized software, and he continued to be engaged in the business until shortly before his death.
Throughout his life, he could often be found behind the counter helping his father and, later, his son at The Goodie Shoppe. A devoted, lifelong member of the Greek Orthodox Church of the Annunciation, Peter served in leadership on the church council for many years, during which time he helped guide the church through its growth and development to become the thriving parish it is today.
Calling Hours will be held Wednesday, December 28, 4-6pm at the Greek Orthodox Church of the Annunciation, 962 East Avenue, Rochester, NY 14607, where his Funeral Service will follow at 6pm. Entombment will be held in private at White Haven Memorial Park. In lieu of flowers, memorials may be made to the Greek Orthodox Church of the Annunciation.