info@harrisfuneralhome.com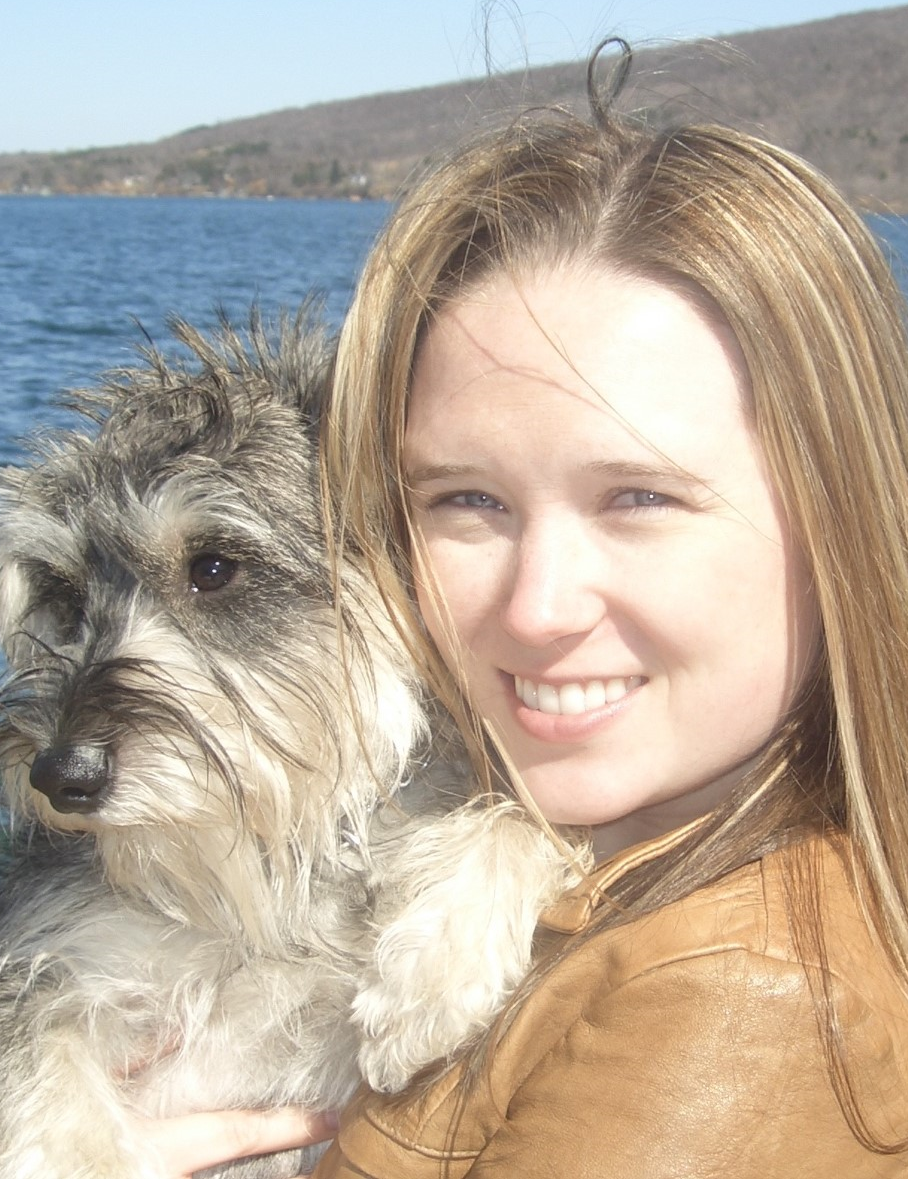 Obituary of Kristen White
Kristen Anna Strong White passed away on December 24, 2022. She lived an adventurous and creative life, filled with family, art, travel and enduring friendships. She resided in Rochester, NY but always carried a torch for Mendham, NJ, her childhood home. And there was no place she loved more than Elm Lodge on Canandaigua Lake, the site of endless hijinks and happy memories.
Kristen was hilarious and fun, with a keen eye for the beautiful and for the ridiculous. Her smart, silly sense of humor verged on performance art. She found and created beauty everywhere she went. A talented artist and educator, she held degrees from Syracuse and St. John Fisher. But her proudest accomplishment was raising her two children, Elizabeth and Eric. Watching them grow into kind, brilliant people – intuitive and witty like their mother – was the joy of her life.
Kristen is survived by her mother Elizabeth Cook, stepmother Toni Cook, brothers Alan (Giovanna) and Eric (Caterina) Cook, her children Elizabeth and Eric and their father Eric White, and hundreds of broken-hearted friends and extended family. She was predeceased by her father, Alan Cook II. Kristen, we will love you forever.
Friends are invited to join the family for calling hours on January 14th from 11 to 1 with her service to follow at 1 pm at Harris Funeral Home.