info@harrisfuneralhome.com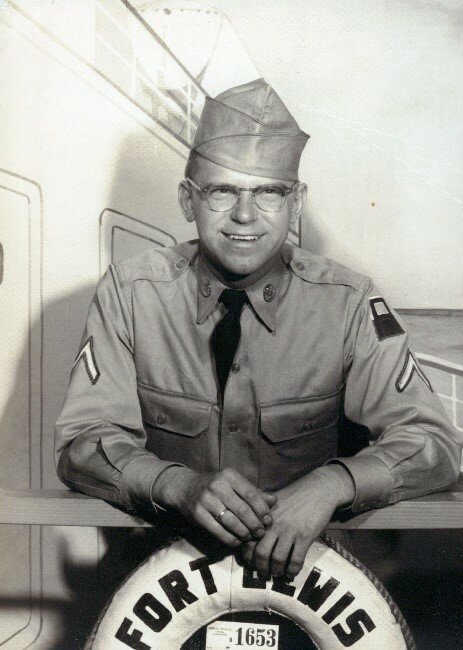 Obituary of Robert E. Haefner
Robert Eugene Haefner, a longtime resident of Sebastian, Florida and formerly of Rochester went peacefully to be with his Lord, Wednesday, January 25th, 2023 at the age of 91. Born to Edward J. Haefner and Mary Hack on December 22, 1931, in Rochester, New York. A well-educated man, Bob earned a master's degree in education from State University of New York, Brockport and went on to pursue a doctorate at the University of Maryland. He worked as a school teacher, principal and administrator in both New York and Maryland for a total of 30 years. In addition to his service as an educator, Bob served his country two years in the Korean war as a morse code interceptor. Upon his retirement from education, February 1, 1989, Bob moved to the beautiful state of Florida where he purchased land and built a home. While living in Sebastian, Bob continued to serve the community through multiple capacities as a devoted member of Saint Sebastian Church. Unmarried and without children, Bob was preceded in death by his parents, Edward and Mary, and brothers, Edward, Raymond, Gerald, Hubert, and Leonard. He is survived by his sister, Agnes, of Rochester, New York. A true saint, Bob, touched many lives throughout the years and will be dearly missed by family and friends.
His funeral mass was held at 10 am Monday, January 30th at Saint Sebastian Church in Sebastian, Florida.
Calling hours will be held locally from 11 AM - 1 PM on Saturday February 11th at the Harris Funeral Home. A short prayer service will follow. Interment Holy Sepulchre Cemetery.