info@harrisfuneralhome.com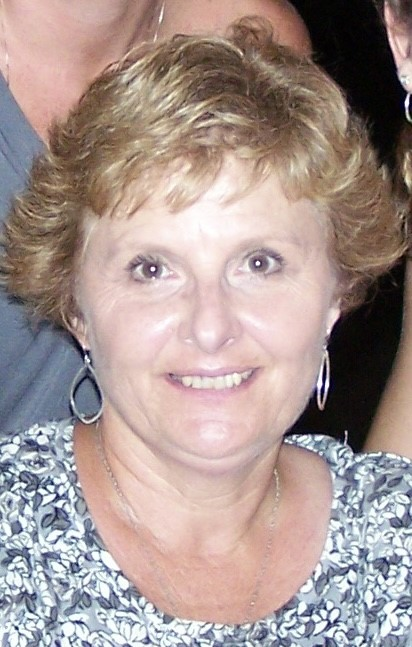 Obituary of Pamela DeVogelaere
DeVogelaere, Pamela Ann of Webster passed away peacefully on Thursday, February 9, 2023, at the age of 71. Predeceased by her mother Mary "Pat" Carol Link, her step-father Richard Link, and her brother Thomas (Ellie) Rickard. She is survived by her loving children, Erin DeVogelaere and Sarah (Teagan) DeVogelaere. Surviving siblings include Gregory (Donna) Rickard, Patrick (Eileen) Rickard, and Steven (Beth) Rickard.
Pam graduated from R.L. Thomas High School in Webster and spent most of her career as an office manager in the dental field, but her true passion was caring for animals. Pam was co-owner for many years of Shake-a-Paw, a pet store located in Webster, NY. She found joy in the excitement and love of matching a pet with a new family. She always kept in touch with the families and enjoyed receiving updates, photos, and visits from pets throughout the years.
Pam's proudest accomplishment was being a mother to her daughters Erin and Sarah. She was their strongest supporter throughout life. Whether she was stepping up as the Director of their Pop Warner cheerleading program, driving a long distance to college sporting events, or just making chicken soup to help ease a cold, Pam was there for her girls.
The family would like to give special thanks and recognition to Myron Bussey, a friend of Pam's who helped care for her and provided companionship in the later years of her life. She considered Myron the son she never had and loved him dearly.
Calling hours will be held Thursday, February 16, from 4-7 p.m. at Harris Funeral Home (570 Kings Highway South).
Arrangements have been entrusted to Philip Profetta.