info@harrisfuneralhome.com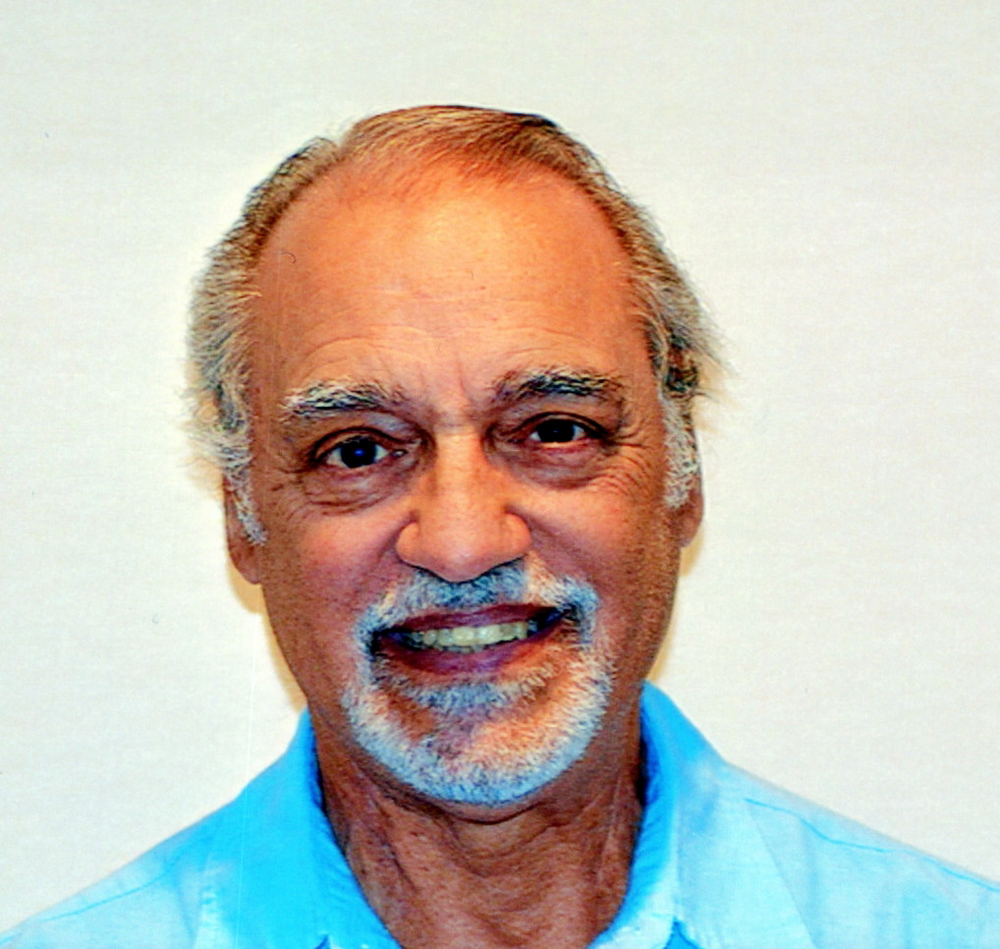 Obituary of Patrick F. Taricone
Patrick F. Taricone
Rochester: Born January 29th, 1945 in Rochester, NY and passed away Wednesday, February 8, 2023 at the age of 78. Predeceased by parents Frank and Concetta Taricone, Brother-in-law, Larry DiDio. Survived by his loving and devoted partner, Sharon Silvio; daughter, Elsa (Brett Egger) Taricone; grandson, Langston Egger; sister Carolyn DiDio, nieces, June (Michael) Burneal; Laurie DiDio; many beloved cousins, great nieces and nephews, great great nieces and nephews; and Sharon's son, Jonathan (Azaden Rad) Silvio and children, Chiara and Siena Silvio; Sharon's sisters, Ellyn (Tony) Caiazza and Aimee (Tony) Gasparre. He will be remembered as a person who adored his family and friends and many others who were in Pat's heart.
Pat was employed as a Professor at Southern Illinois University, Department Chair at Wright State University and served as Director of Counseling at Monroe Community College. Pat served in Vietnam for 1 year as a 1st. Lieutenant in the Marine Corps. Then after 3 years as a Marine, he served as a Captain in the Air Force for 9 years. He loved music and always wished he could be in a rock and roll band!
Pat's memorial service will be held Sunday, March 12th. 11:00 am at the All Seasons Chapel at White Haven Memorial Park. Visitation will be held at Pat and Sharon's house on Monday, March 13 from 1:00 - 5:00 pm. In lieu of flowers, memorials may be directed to the Veterans Outreach Center, 447 South Ave. Rochester, NY 14620 Attn: Joan Brandenberg, Eastman Pathways Scholarship Fund, Eastman School of Music, 26 Gibbs St. Rochester, NY 14604, or a local charity of your choice.