info@harrisfuneralhome.com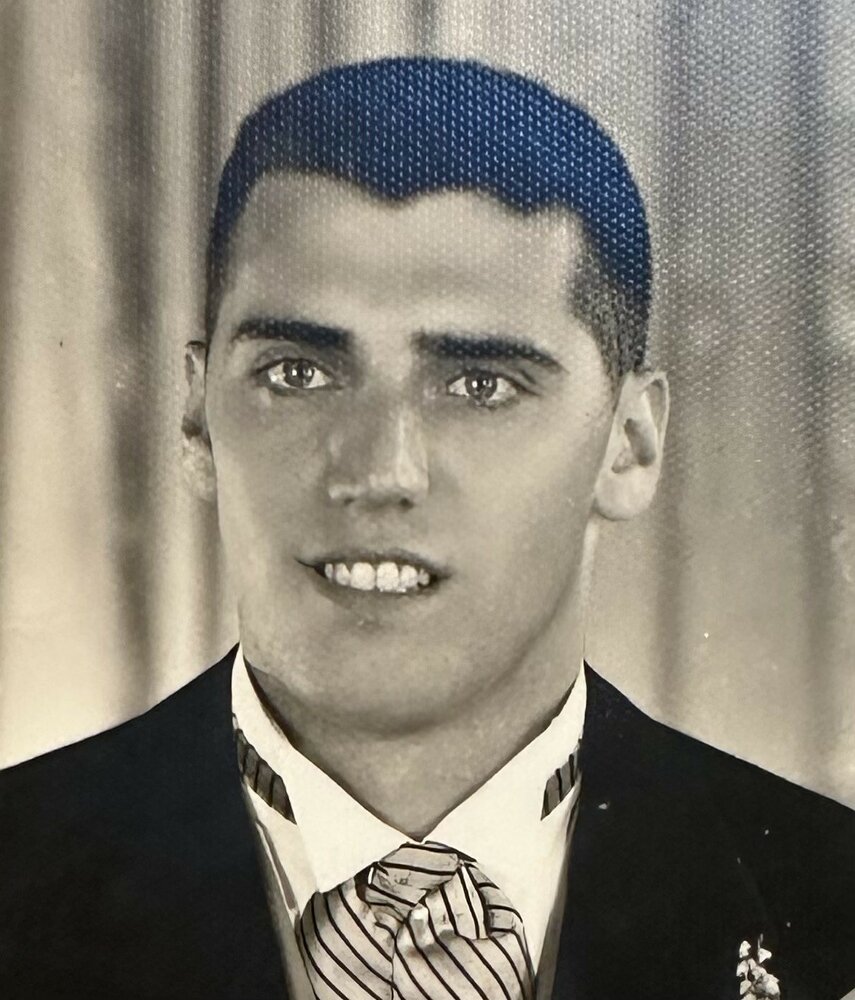 Obituary of George Joseph Leva Sr.
GEORGE JOSEPH LEVA SR "PAPA"
Webster: February 28, 2023, at the age of 85. George is survived by his loving family: son, George Leva Jr (Beth Grier-Leva); daughter, Rebecca Smith (Brad Cook); son, Edward Leva (Shellie Yussman); 7 grandchildren, Greer, Anna, Sophia, Hayden, Quinn, Talia & Miles; brothers, Joseph (Fran) Leva & Gerard (Sue) Leva; many loved nieces & nephews; sister-in-law, Sharon Lucity; niece, Maren; nephews, Seth & Boston (Bethany). He is predeceased by his beloved wife, Beverly; cherished daughter, Karen; dear parents, Assunta & Frank Leva; adored brothers & sisters.
George was treasured by all for his boundless generosity, selflessness, and deep love for his family & friends. He graduated from Jefferson High School and enjoyed careers in the Rochester Police Department and commercial flooring industry. He was a father-figure, role model, and mentor to many, as well as a fabulous chef and devoted Buffalo Bills fan. He and Beverly welcomed all into their loving home with open arms.
Special thanks to the University of Rochester Medical Center Wilmot Cancer Center 7th Floor and Palliative Care Unit's team of angels for their compassionate care.
His family will receive friends Monday, March 6, 4:00–7:00pm at Harris Funeral Home (570 Kings Highway South). Service will be Tuesday, March 7, 10:00am at St. Margaret Mary Church (401 Rogers Pkwy). Memorials may be directed to the Wilmot Cancer Center and URMC Division of Palliative Care.