info@harrisfuneralhome.com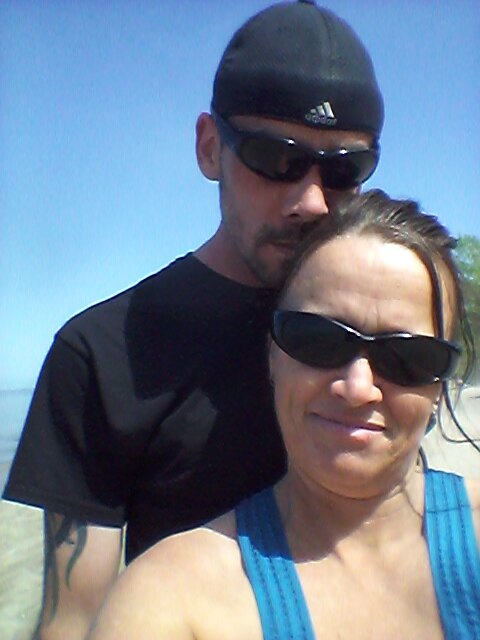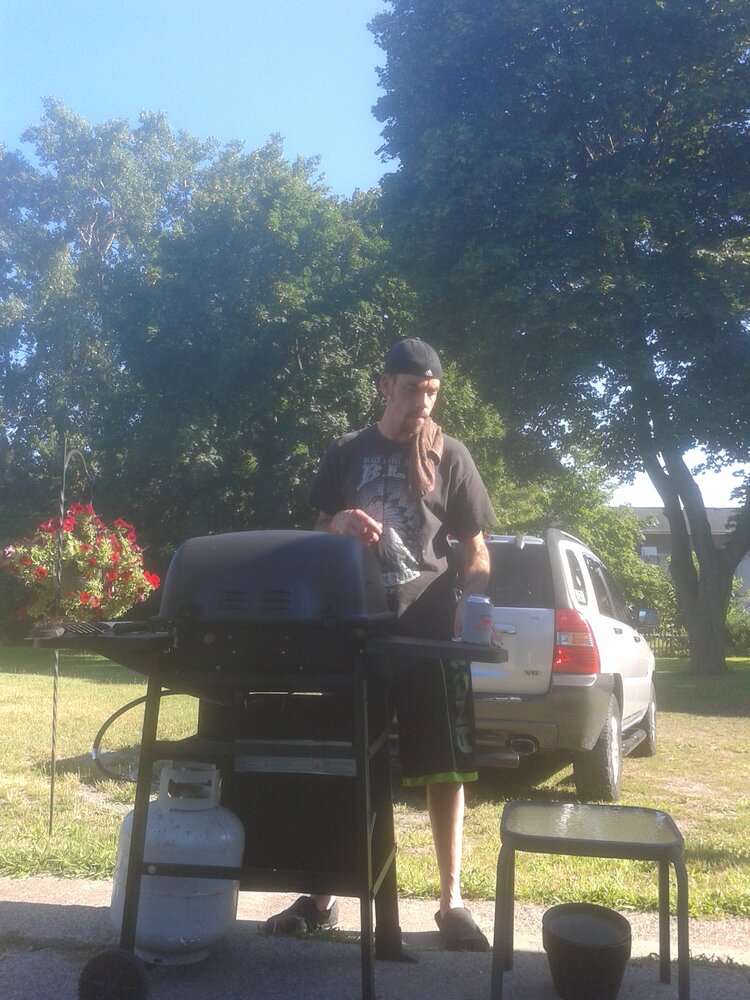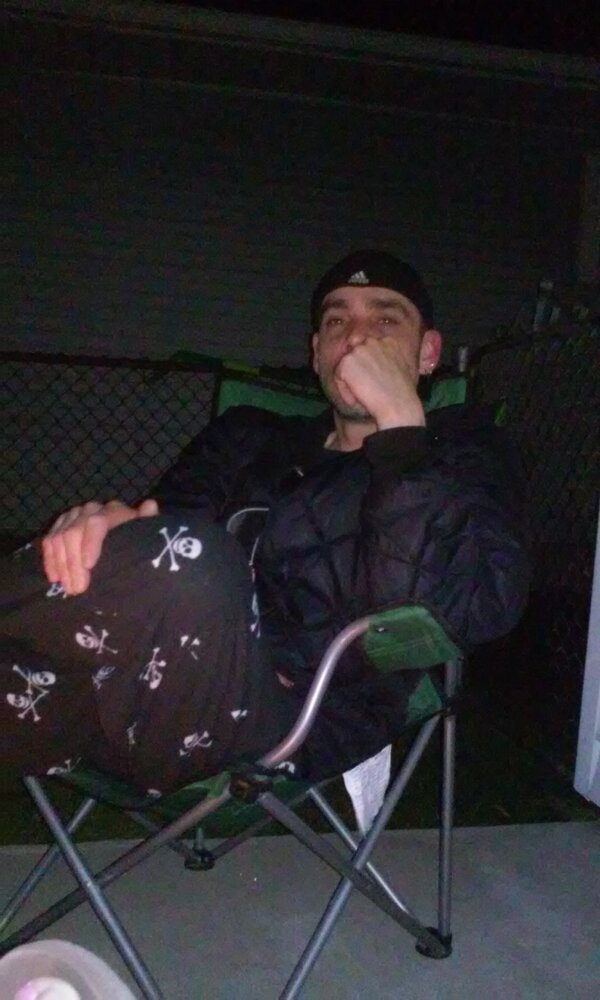 Obituary of Robert J. Vercruysse
Vercruysse, Robert J.
Irondequoit: Wednesday, March 22, 2023. Predeceased by his parents, Robert C. and Ellen Vercruysse. Robert is survived by his wife, Jennifer Vercruysse; his siblings Timothy (Margaret) Vercruysse, Diane Klafehn and Matthew Vercruysse; 4 grandchildren and numerous nieces, nephews and many dear friends. Robert was a great man who loved music and was an expert drummer. He had a big heart and great sense of humor.
A gathering for Robert will be held, Saturday, March 25, 2023 at Murph's Irondequoit Pub, 155 Pattonwood Dr, Rochester, NY 14617 starting at 4:00 PM. Come join his family.
A Celebration of Life will follow on Sunday, March 26, 2023 at his home (1280 E. Ridge Road), starting at 9:00 am and continuing all day long.