info@harrisfuneralhome.com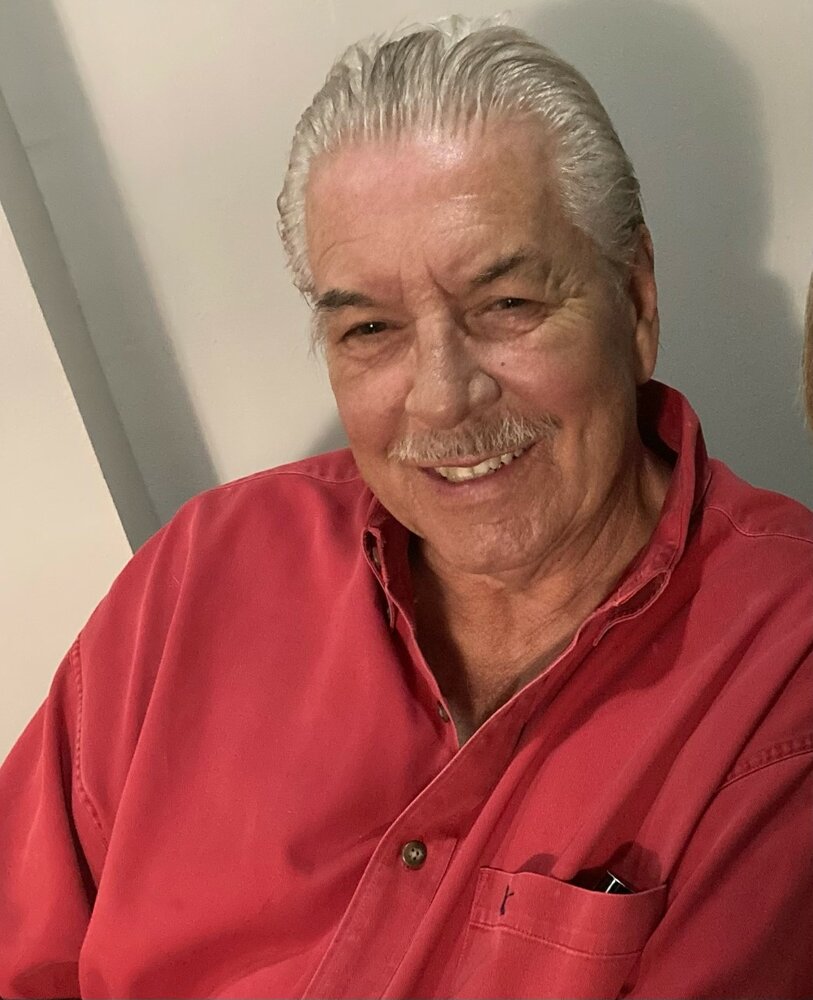 Obituary of Robert G. Hamm
Robert G. Hamm, beloved husband, father, grandfather, brother, and uncle, died peacefully on April 4, 2023 at the age of 72, with his wife and daughters by his side. Bob was predeceased by his parents Kenneth and Josephine Hamm, and his father-in-law and mother-in-law Robert and Geraldine Utter. He is survived by his wife of 50 years, Peggy; daughters Rebecca (Adrian) and Sarah; grandson Nathaniel; sister Gail (Lorrie); sister-in-law Sharon (Giustino) and brother-in-law Dwayne (Sue); nieces Jill (Gregg) and Andria, and nephew Joseph (Cindy); and many other family and friends.
Bob was born on June 11, 1950, in Rochester, NY. He earned a bachelor's degree in mechanical engineering from Rochester Institute of Technology and was employed by Eastman Kodak Company for 38 years. He served in the U.S. Navy, 6th Fleet, and was a proud supporter of veterans. He traveled extensively for both the Navy and Kodak, including substantial time in Ireland, England, and Wales. He enjoyed many family vacations, in recent years to Topsail Island, NC. He loved his family, sports, music, and was always the life of the party. Bob will be deeply missed by all who knew and loved him.
His family will receive friends Tuesday, April 11, 4:00 - 7:00 pm at the funeral home (570 Kings Highway So.). Interment will be private. In lieu of flowers, memorials may be directed to Wounded Warrior Project, P.O. Box 758517, Topeka, KS 66675 or to Tunnel to Towers, 2361 Hylan Blvd., Staten Island, NY 10306.