info@harrisfuneralhome.com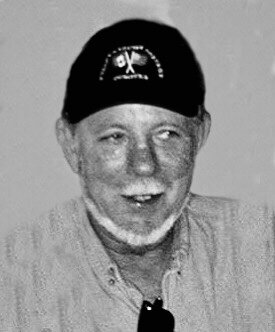 Obituary of Richard Eisen
Richard C. Eisen (Captain Eisen)
Richard Eisen passed away April 20 at Rochester General Hospital. He was 79 years old.
Known as Captain or Cappy to his friends on the Rochester waterfront, Richard served as a captain in the United States Air Force. For 25 years he owned, cared for, and lived aboard Mandalay, a 1913-built wooden sailing boat.
Cappy is survived by his sister and brother-in-law Sally and Earl Muhlbaier, his brother Robert Eisen, a niece and nephew Julie Armstrong and Scott Muhlbaier, as well as his good friend CP Maloney, who looked after his needs and laughed at his bad jokes until the end.
Friends are invited to Cappy's memorial visitation Tuesday, June 13, 2023 from 4:00 - 7:00 PM. Services will be held privately.