info@harrisfuneralhome.com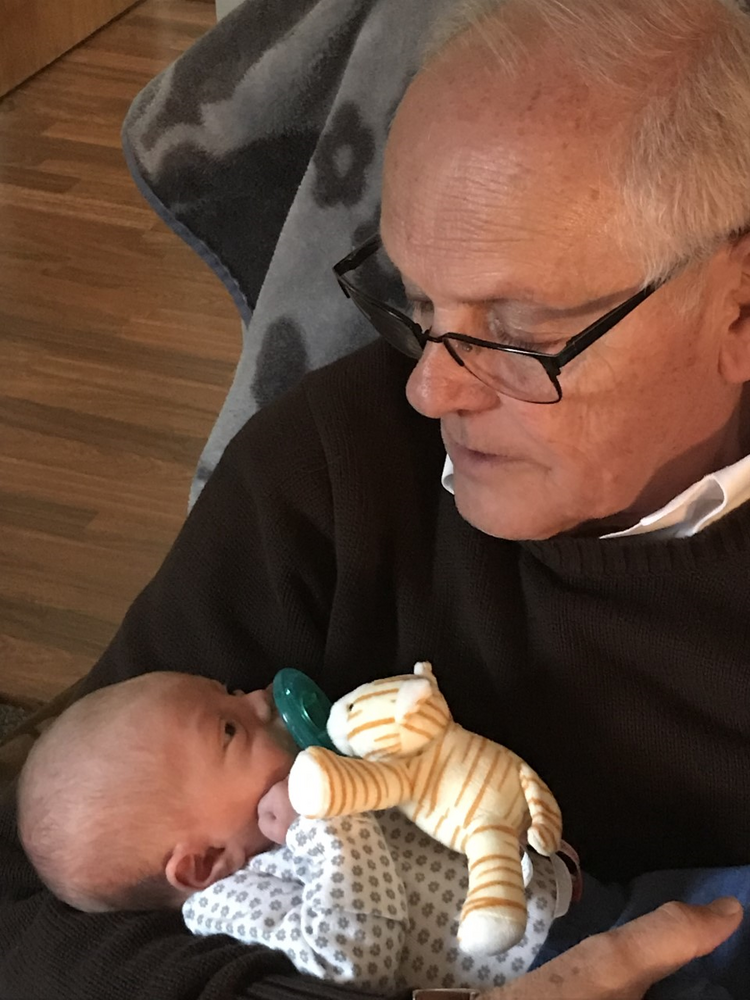 Obituary of Lawrence D. Whitman
Larry is survived by his wife Cindy, son Michael, daughter Cheryl, brother David, grandchildren Mary, Jason, John, Patrick, Grace, Nathan and great granddaughter June.
Larry was in the insurance business for 55 years. He was a great Husband, Father, Grandfather and Great Grandfather. He enjoyed his family, boating and golf. He was a very kind man who was always there when you needed him. He was also very funny and got along with everybody. We all have very fond memories of him and he will be sorely missed.
It was Larry's wish that there be no services. In lieu of any memorials, please consider a donation to an animal shelter of your choice.
We love you Dad, hopefully we will all meet up again at the end of our journeys.