info@harrisfuneralhome.com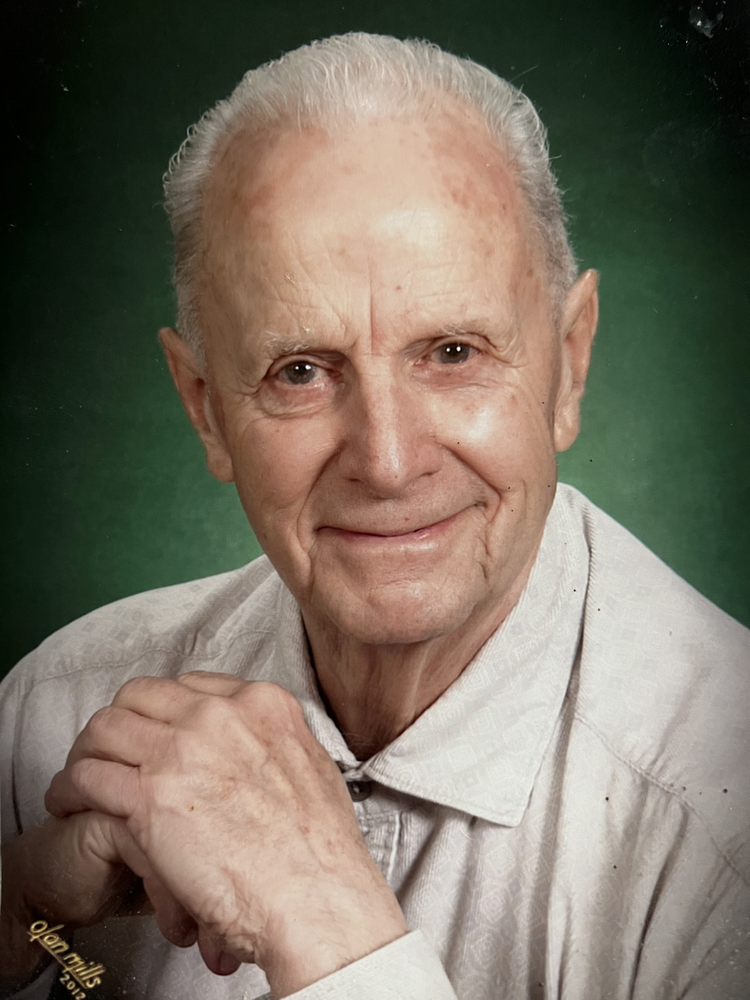 Obituary of Lawrence F. Tranello
Larry passed away peacefully on May 18th, 2023 at the age of 96, with his loving family by his side.
He is predeceased by his wife, Jane Allyn Tranello (DeLario); son, Michael Paduano; and parents, Angelo and Marion Tranello. Lawrence (Larry aka Poppy) is survived by his daughters, Lynn Schapp (Paduano) and Anne Paduano; his grandchildren, Rebecca Mayo (Kajfasz), Zachary Kajfasz, Benjamin Kajfasz, Emily Marshall (Kajfasz), and Ashley Guillard; and his great-grandchildren, Kaliyah Thompson and Rosalind Marshall.
He enlisted in the United States Navy in 1945 at the age of 18 where he served in the Naval Reserves on the USS Princeton. He went on the become an accomplished, well-liked and talented lawyer, who worked for the Monroe County family court. Larry lived a long, healthy and beautiful life and his family feels blessed to have had him all these years.
Larry will be laid to rest in a private ceremony next to his loving wife, Jane, at the Irondequoit Cemetery, in Irondequoit, New York.