info@harrisfuneralhome.com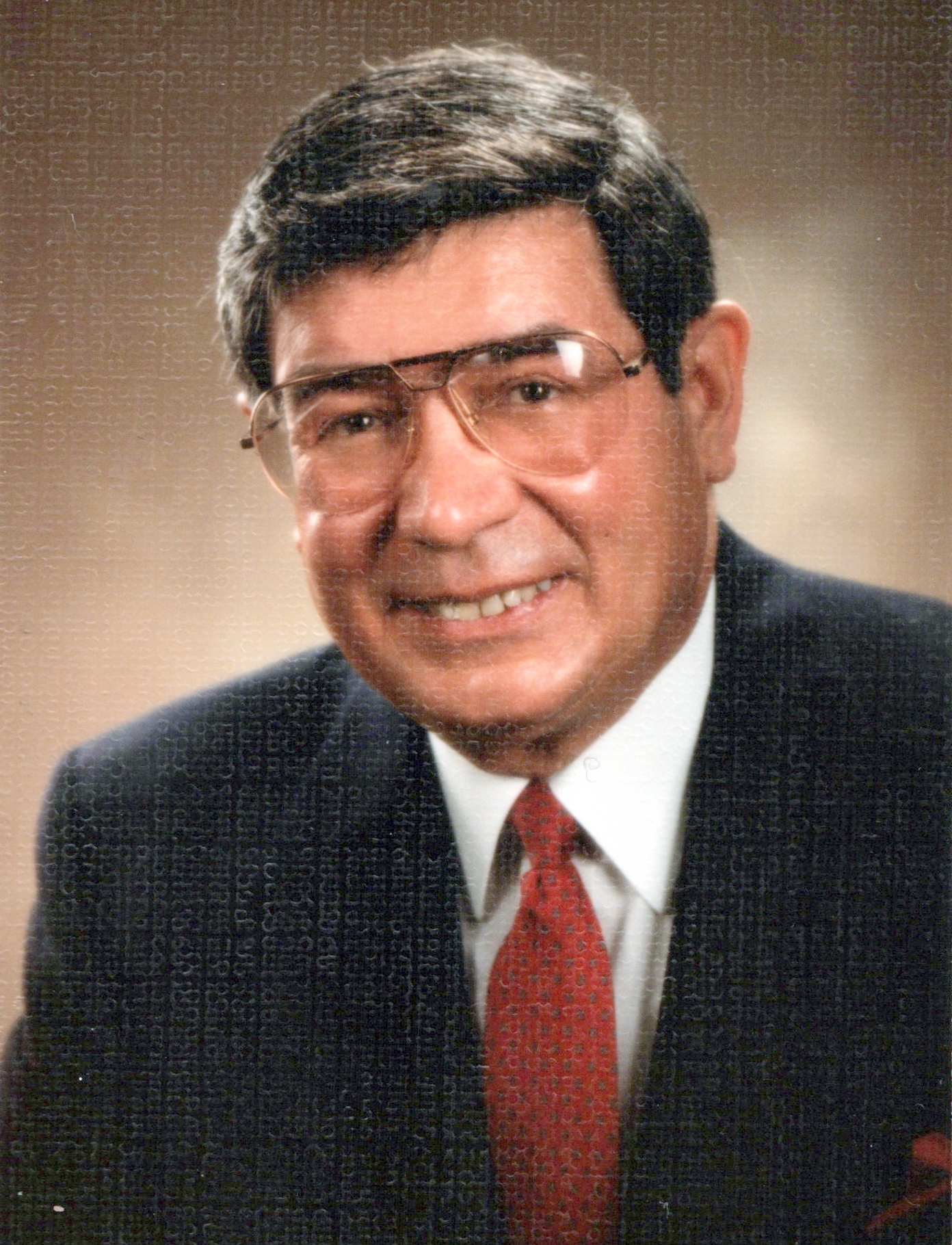 Obituary of Richard J. Orczyk
Richard Joseph Orczyk, 85 years old, beloved husband, loving father, grandfather and great grandfather died peacefully Sunday May 28th, 2023.
Richard was born December 13th, 1937, Lackawanna, NY. He married Mary Margaret Fisher on June 18th, 1960 in Windsor Ontario Cananda.
He attended Assumption College at the University of Windsor Ontario to complete his BA in Liberal Arts. He recieved his masters degrees in Education and Administration from Canisius College in Buffalo, NY and SUNY Oswego respectively.
Richard started his professional career teaching History and English at Aquinas Institute, taught History and was a guidance counselor at Edison Technical School. He then was Assistant Director of Vocatioal Education for the Rochester City School District. He later went back to Edison Tech as Vice Principal, then served as Vice Princepal at Joseph C. Wilson Magnet High School. Richard was Principal at John Marshall High School and finished his career as Director of the Jefferson Family Learning Center.
Richard is survived by his children: Natalie Mary Torquato, Richard (Jeanne) Orczyk & Nadine (Ronald) Heberger, grandchildren: Deanna, Vincent, Jeffrey, Christina, Amanda, Julia, and Emily, great grandchildren: Marquerite, Antonia and Lucille, brother Joseph S. (Mary Rose) Orczyk.
He is predeceased by his parents, Wanda M. Orczyk and Joseph J. Orczyk; brother, Thomas I. Orczyk and sister, Barbara J. Orczyk SSJ.
His family will receive friends FRIDAY, JUNE 2 from 5:00 - 8:00 pm at the funeral home (570 Kings Hwy South). Friends are invited to join the family SATURDAY, June 3 9:00 AM at ST. LOUIS CHURCH for his funeral mass. Entombment Holy Sepulchre Cemetery immediately following his mass. Arrangements entrusted to Felerski Funeral Home, Inc.