info@harrisfuneralhome.com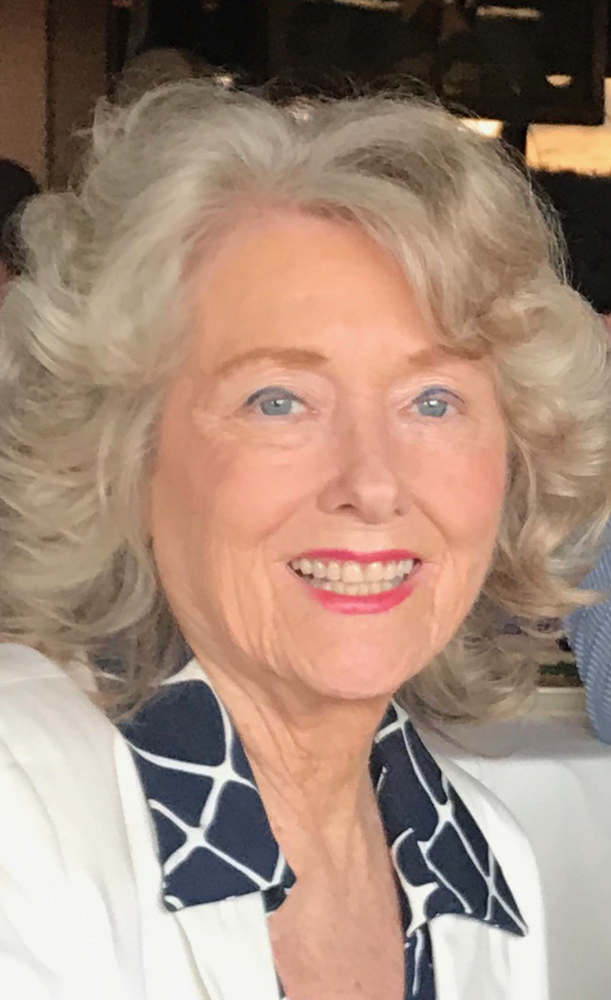 Obituary of Barbara D. Lowenguth
Barbara D. Lowenguth
Webster: Tuesday, May 30, 2023 at the age of 83. Pre-deceased by the love of her life, Bruce Lowenguth. She is survived by her children, Drs. Mark and Roxanne, Michele Wilferth, RN, Julie (Jack) McDonald, RN/BSN, Dr. Jeffrey (Dawn) Lowenguth, and Dr. Gregory (Kate) Lowenguth; 13 grandchildren; Roy (Atheena) and Jennifer Wilferth, Katherine, Christopher, Megan, Amanda, Emily, Kayleigh and Molly Lowenguth, Riley Cott, Bryce and Ava Mamon and Scott McDonald; 2 great grandchildren, RJ and CJ Wilferth.
Barbara radiated with a love of life and shared it with friends and family. She met her husband, Bruce, at age 12 and they never separated until his death after 60 years of a blessed marriage.
They raised five children in the house they built together on nights and weekends after work. Barbara dedicated her life to her children and instilled in them her immense strength and determination.
She demanded strong effort and goodness from her children, but made life fun for us when boating, camping, taking family vacations or just daily family dinners for seven people around the kitchen table.
Barbara and Bruce lived the American dream and shared an American love story. She was our mother.
Her family will receive friends Thursday, June 29, 4-7pm at the funeral home (570 Kings Highway So.). Friends are invited to meet the family Friday, June 30, 10:00 am at Holy Trinity Church for her Funeral Mass. Interment Private.